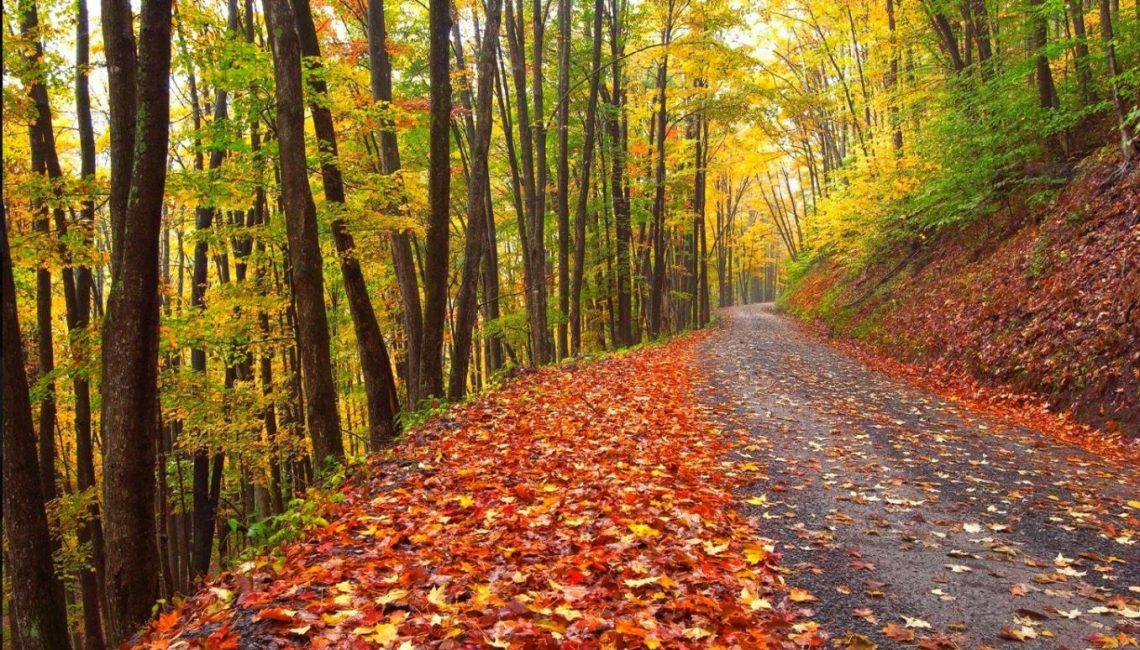 UPDATE 10-1-2020:

Fall has just arrived, but changes are already underway in #AlmostHeaven. As the air begins to cool and the leaves start to turn, our weekly foliage updates will be your guide. Leaves are starting to turn in our higher elevations. Check out the season's first update HERE.

ORIGINAL POST: The temperature has started to drop and leaves will soon begin to change color. This can only mean one thing: fall in Almost Heaven is here. This year has been marked by significant changes and challenges, but our industry has adapted like never before.

'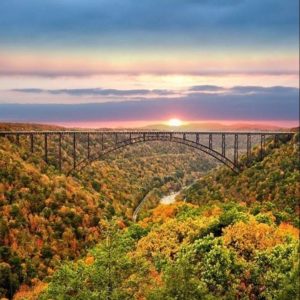 This season, we invite you to come along leaf peeping with us – virtually! Whether you are ready to hit the road, or would like to explore our country roads from the comfort of your social feeds, we'll be promoting a socially distanced season with iconic stops and must-see colors.
While travel looks a bit different now, travelers are still trying to find those meaningful connections. Let's inspire future trips to #AlmostHeaven.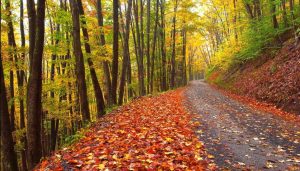 Continue to stay safe and well,
West Virginia Tourism Commissioner Chelsea Ruby
Each week WV Tourism will feature a road trip through winding fall color. Follow along by visiting WVtourism.com/fall for the most up-to-date information.
To kick off the season, WV Tourism has created new seasonal Zoom and phone backgrounds for residents' use to promote autumn in Almost Heaven. Click here to download the backgrounds.
Help us celebrate the season by letting us know when the colors are changing in your area and by sending in your images to tourismsocial@wv.gov. Just be sure to mention where the photo was taken and by whom. 
Download a West Virginia Fall Foliage map HERE.