BRIDGEPORT SPORTING EVENTS AND FACILITIES
Highlighted by the Bridgeport Sports Complex, Bridgeport West Virginia is the destination for major sporting events and tournaments throughout the region. From youth to adult events, we can accommodate small to major tournaments and events.
Located at Charles Pointe, Bridgeport's premier Recreation Complex includes four baseball fields – two regulation size, appropriate for Pony League through high school and adult – and two Little League size, appropriate for softball and all youth leagues.
A full-scale press box, concession and restroom center is located in the fourplex.
A multipurpose field is available for additional sports, such as soccer, lacrosse and flag football.
The complex also includes a one-mile, 12-foot wide, paved walking trail, a basketball court and two small playgrounds – one in the North Bay area and the other in the vicinity of the ball fields.
Fairmont State University utilizes Bridgeport Recreation Complex for home games.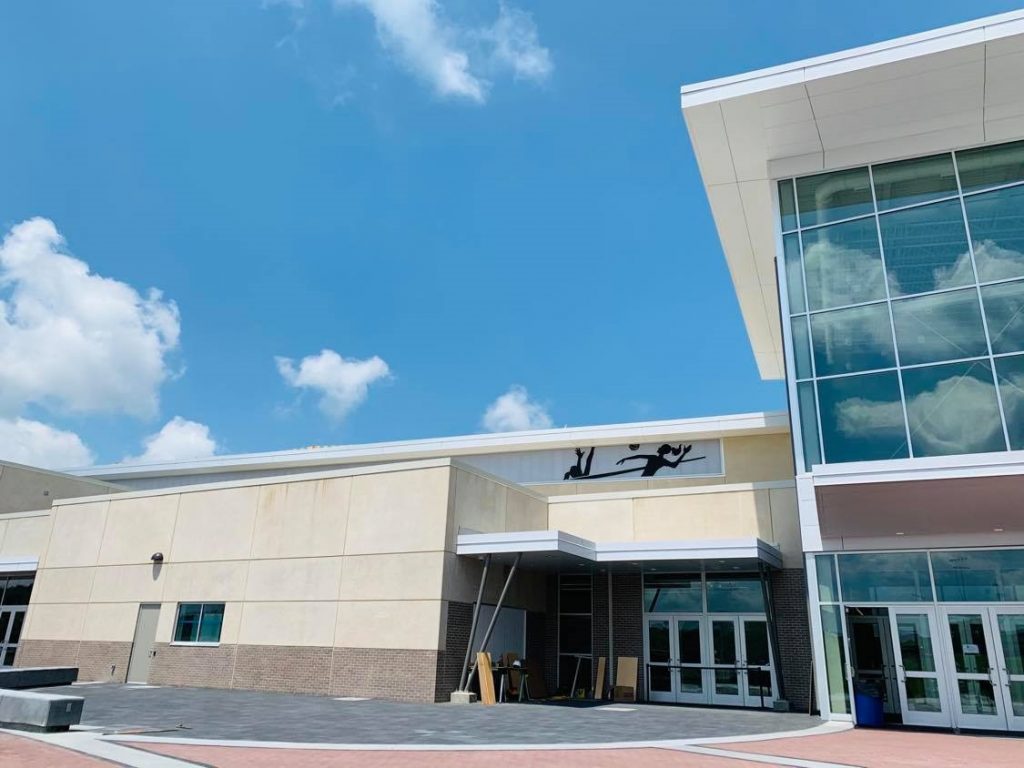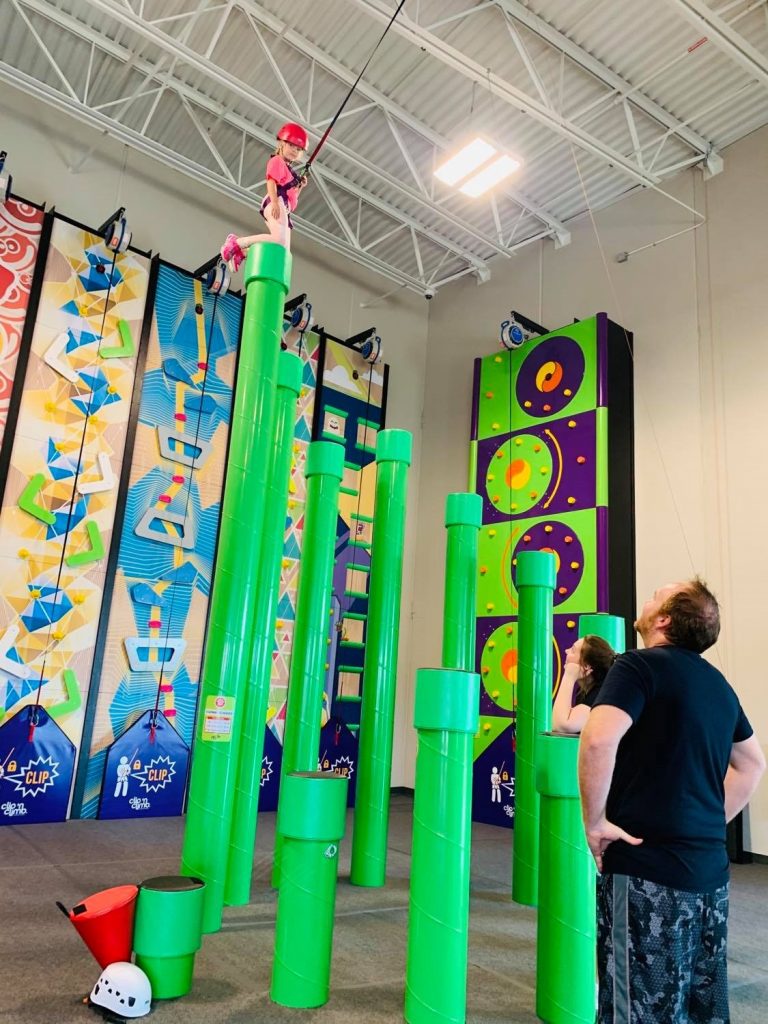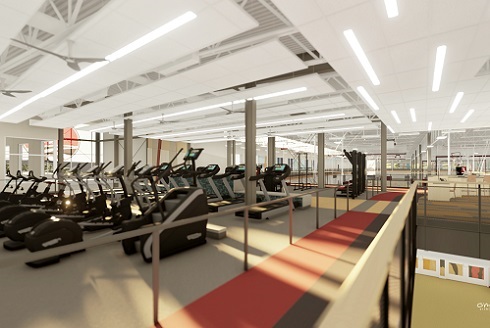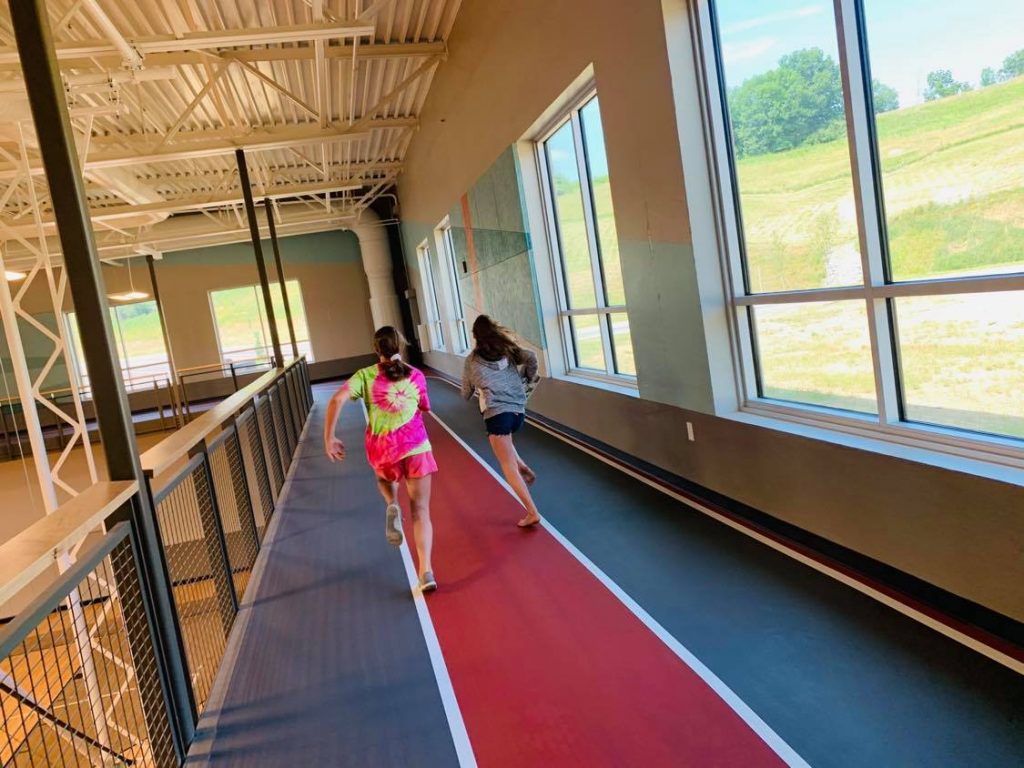 The Bridge Indoor Sports Complex
Bridgeport's new, state of the art sports complex is a 155,000-square-foot, multi-use facility on a site near the city's outdoor recreation complex. The Bridge Sports Complex covers about 60 acres of a 125-acre property in the Charles Pointe development.
Along with numerous other features, the complex includes six basketball courts, six volleyball courts, a natatorium, a competition-sized swimming pool, an indoor walking track, an indoor turf field, a variety of clip n' climb challenges and a fitness center.
For more information or to purchase a membership, visit The Bridge Web site HERE