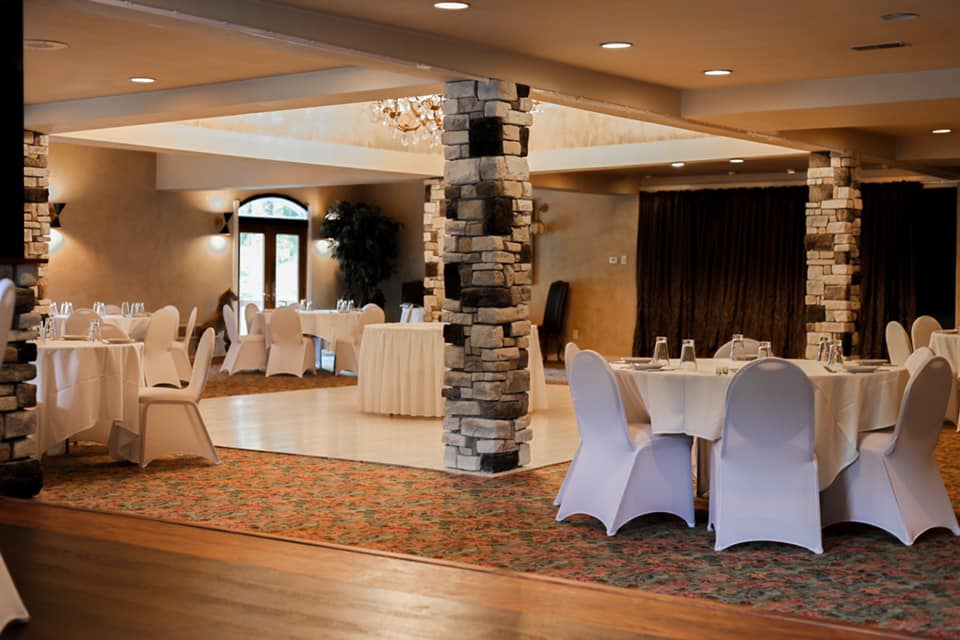 A major renovation and name change has been implemented for the event center formerly known as Via Veneto. Now known as The "O" by Oliverio's, the business – located on Route 58 between Bridgeport and Anmoore – has been revamped from the ground up, including décor and atmosphere and menu.
"The 'O' offers a feminine modern feel with a masculine touch to balance out the atmosphere," said Carla Oliverio.  "With our unique room division system, we are able to host small private parties or large expansive weddings."
The business is operated by the Oliverio family and is affiliated with Oliverio's Ristorante.
"We had not done any major renovations since the late 1990s and it was time for a change," said Oliverio about the 1912-established building, originally named The Otha Place. "It hadn't really changed that much through the years and we wanted a different style. With the woodsy setting and being a little off the beaten path, we wanted to feature stone and wood, making it comfortable for any kind of event."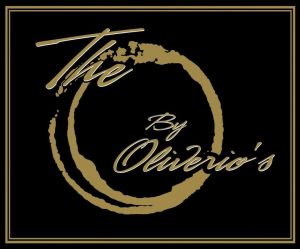 Though The "O" is a play on the Oliverio name, the family likes the fact that it also stands for the original business and they've incorporated that history into the venue.
"We dug out old pictures, enlarged one and framed it for display," Oliverio said.
The outside area has also been revamped.
"We've fenced it in, added a stage and done a lot of work out there, making it a nice setting for an outside ceremony or party," Oliverio said.
Further upgrades are planned, perhaps incorporating an enclosure or creating more of an air flow between the interior and exterior.
Insofar as the menu, Olivero's style fare is still offered.
"We'll be incorporating items from the Oliverio's menu and adding some creative new things," said Oliverio, adding that she will also work with clients to create custom menus for their events, if desired.
To book an event, call 304-842-7388, ext. 5 or text or call 304-669-6561.
The upper floor of the building will still operate as The Social Tap.