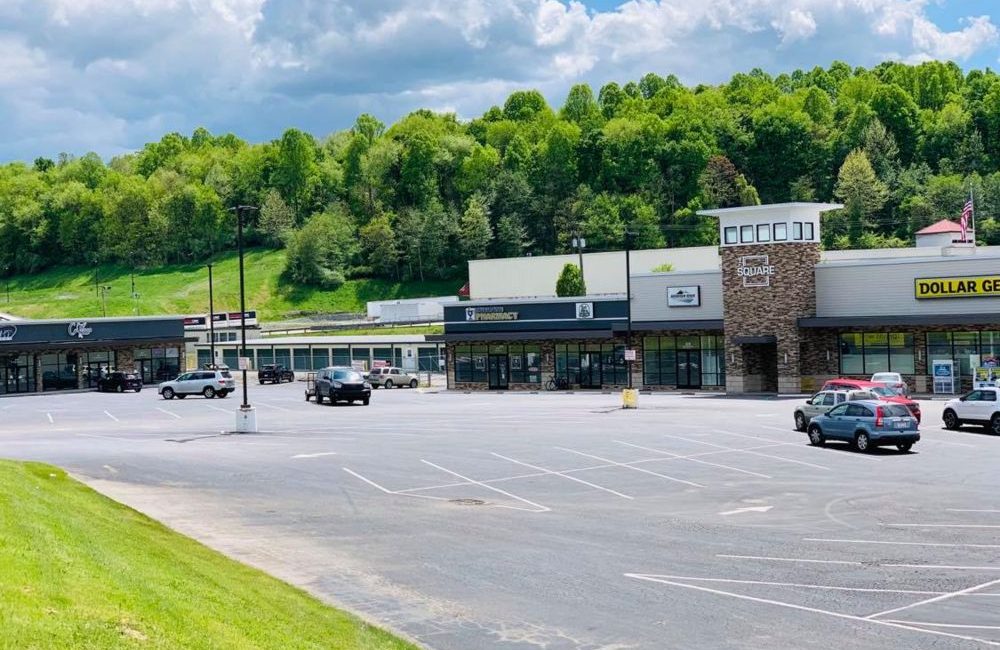 The Square in Bridgeport is hosting its own Kickoff to Summer Food Truck Festival on May 22 with several four-wheeled businesses represented. But in addition to purchasing goodies from Mr. Taco, The Lunch Box, Smokin' Bear BBQ, Rollie Pollie Egg Roll Factory, Next Level Chef, Kettle Pop & Co. and Lizzy's Shaved Ice, attendees can partake in some out-of-this-world activities at Insight Astronomy, located at The Square.
"We will be celebrating Astronomy Day, a free event focused on STEM education for elementary and middle school-age children," said Owner Jeremy Bumgardner.
NASA Solar System Ambassadors will coordinate the event along with members of the Central Appalachian Astronomy Club.
"We will have multiple stations set up outdoors to maintain social distancing with various activities," Bumgardner said.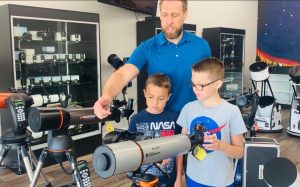 Stations include The Lives of Stars, Alka Seltzer Rockets, Pocket Solar System, Marshmallow Constellations, UV Bead Bracelets, Star Finders, Mars Rovers and Solar Telescope.
As will be the food truck festival, Insight Astronomy will be open 10 a.m. to 4 p.m. on May 22. The Square is located at Route 50 and Virginia Avenue.
"Feel free to stop by at any time to check things out, chat with our experts and learn a thing or two about space," Bumgardner said.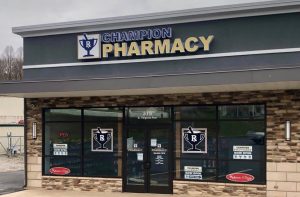 Other businesses located at The Square and open for business May 22 are Bridge Nutrition, Champion Pharmacy and Wellness, Fat Tire Cycle & Sport and Dollar General.
Bridge Nutrition will be distributing samples of energy teas and meal replacement shakes. Though Callunas Boutique has not yet opened its doors, the boutique will feature a pop-up shop with some items of apparel available for purchase.(Read more about Callunas Boutique 
HERE
.)
Courtesy of Champion Pharmacy and Wellness, a 50-inch Vizio V-Series TV will be given away.
Shoppers who visit the pharmacy, Insight Astronomy, Bridge Nutrition, Callunas pop-up store and Fat Tire Cycle & Sport – and have an event punch-card punched for each site – will be entered into a drawing for the TV.
Champion Pharmacy and Wellness will also be performing complimentary blood glucose testing on site.
EDITOR'S NOTE
: The Associated Businesses of Bridgeport is hosting its annual Summer Kickoff and Food Truck Festival 5-8 p.m. Saturday, June 5 in downtown Bridgeport. Read about it 
HERE
.