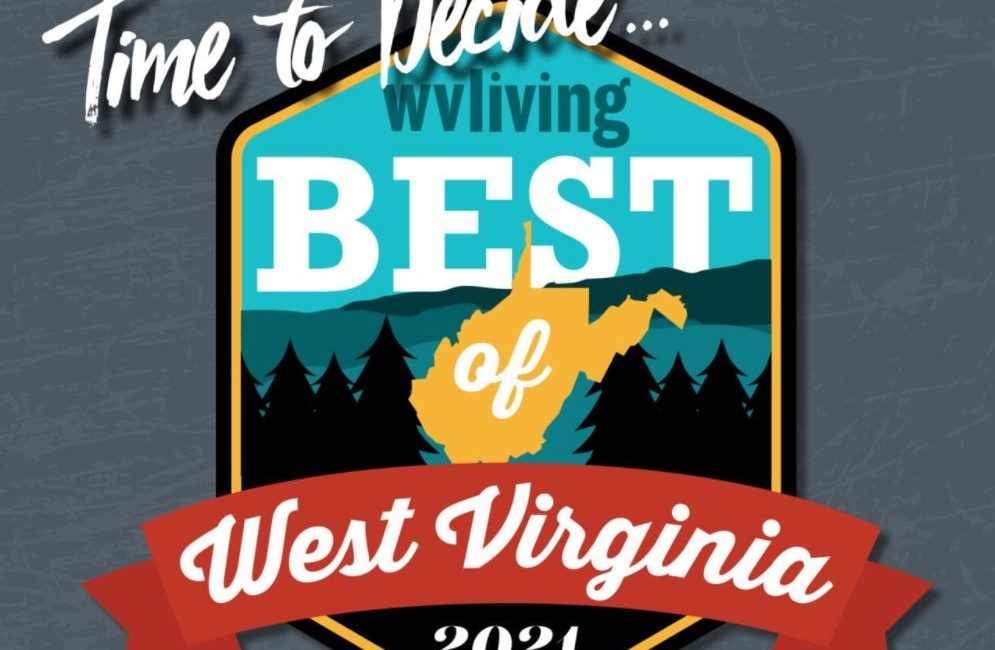 Two Bridgeport restaurants and one artist and one law firm are in the running for WV Living's Best of West Virginia awards.
Known for its authentic Italian cuisine, Oliverio's Ristorante on Bridgeport's Main Street is up for two different categories: Best Italian Restaurant and Best Fine Dining.
Mia Margherita's Coal Fired Pizza on Conference Center Way in Charles Pointe is in the running for Best Pizza.
Mary Roy of Appalachian Moon is listed in the Best Artist category and Steptoe & Johnson of White Oaks is listed in the Best Law Firm category.
Bonnie Belle's Bakery of Nutter Fort is nominated for Best Bakery. Bonnie Belle's also has a White Oaks, Bridgeport location.
Readers nominated candidates in 75 categories from July 26 to August 8, 2021, then top nominees have moved on to the final round that runs September 13 to October 3, 2021. Winners will be announced in the Winter issue of WV Living magazine.
Visit WV Living HERE  where you can see nominees in all categories and share your favorites via social media. Starting Sept. 13, supporters can cast one vote per day per category.