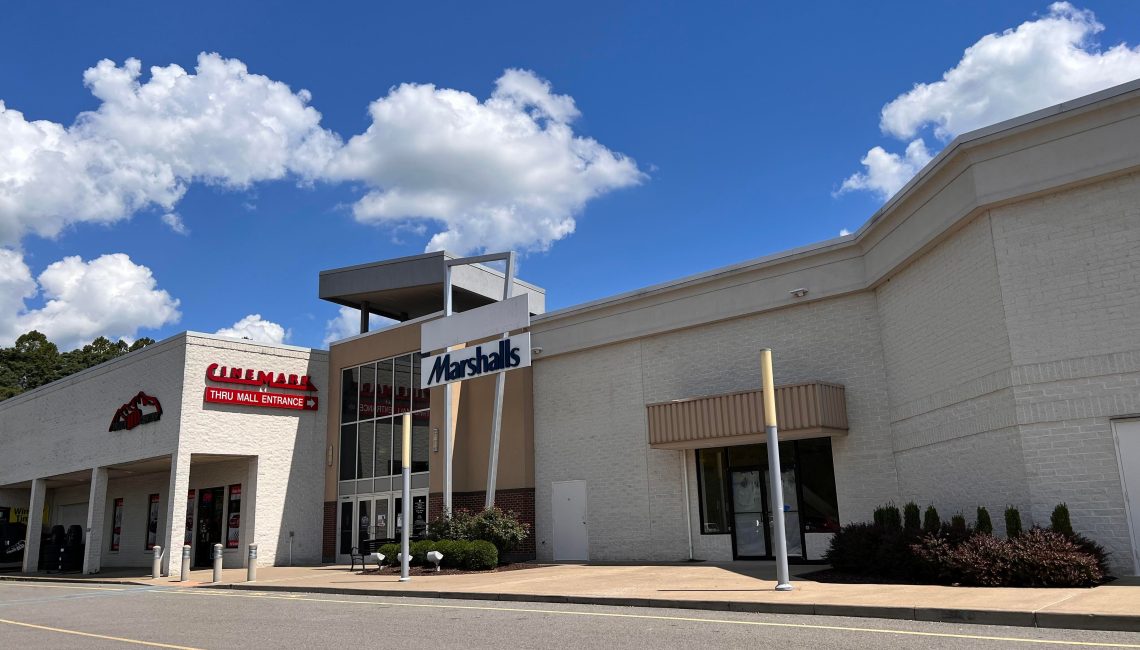 On Thursday, October 27 2022, from 6-8 p.m., Meadowbrook Mall will once again host its annual Trunk or Treat in front of JCPenney. The event has been renamed 'Truck' or Treat in honor of this year's partnership with HD Truck Center.
The night will feature a truck show as well as the typical trick-or-treating event! There will also be guest appearances from the Chick-Fil-A cow, Auntie Ann's pretzel, as well as other mascot guests! UniCare Health Plan of WV sponsors the event. The rain date will be on Friday, October 28. Currently scheduled attendees include UniCare Health Plan of WV Meadowbrook Mall Donna's Unique Gifts & Collectables Chick-Fil-A HD Truck Center Bridgeport Police Dept. Lions Club Auntie Ann's Pretzels US Armed Forces Studio 410.
The Meadowbrook Mall Complex is located on Interstate 79, Exit 121 in Bridgeport. It has been serving the people of the Bridgeport/Clarksburg area since 1982. Meadowbrook Mall is owned and managed in association with Cafaro-affiliated companies, based in Youngstown, Ohio. One of the nation's largest privately held shopping center developers, the Cafaro organization owns and oversees more than 30 million square feet of commercial real estate in 10 states. For information on the Cafaro organization, visit www.cafarocompany.com.