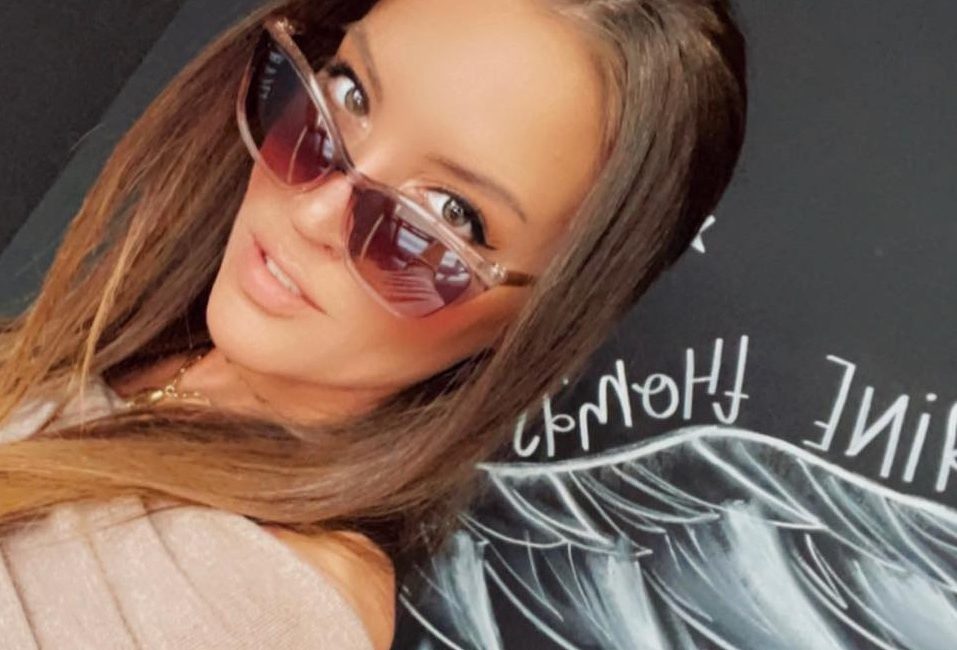 Story by Julie Perine
Jordan Morrison operates her business believing that head to toe fashion certainly includes a pair of stylish eyeglasses.
The 2010 Liberty High School graduate is the owner of Loraine Thomas, LLC, which offers same-day custom eyeglass service and more.
"We offer prescription eyewear and sunglasses in prescription and non-prescription, as well as contact lenses," Morrison said. "We even sell soy candles here too, and long-sleeve T-shirts and pullovers."
The store is full of light and has an upbeat, relaxed atmosphere. That is by design, said Morrison, who didn't want her store to have a medical feel.
She was pursuing a degree in medical assistance when her professor – unbeknownst to her – sent her resume to local optometrist. He hired her and she gained a new perspective on eyewear.
"I've always loved makeup and dress up. When I found the optical world, it was almost the same thing. Depending on what type of frames you put on people, you can change their entire look," Morrison said.
She also gained a lot of valuable experience while working for Dr. Theodore Kress. She uses it every day when fitting customers for glasses.
"I love helping people out. I want them to feel and look good, she said.
Loraine Thomas, LLC carries Oakley, Ray-Ban, Gwen Stefani, Toroe and Guess brands, among others.
"We have affordable to high end frames," Morrison said. "We try to offer something for everyone."
Color and shape are personal choices and customers do come in asking for some unique looks, she said.
That's all part of the process.
"When someone comes in, I ask them what they are looking for, pull some of those frames and I also get frames I think they will look good in," she said.
If their prescription is in stock, customers receive their glasses on the same day.
"We have a lab, so we can cut them," she said. "If we don't have the prescription in stock, we an order overnight. In less than a week, all patients can have their glasses."
Morrison said her livelihood sort of found her, not the other way around. But she is the founder of Loraine Thomas, LLC, named after her grandparents, Lois Loraine and Thomas Charles Morrison.
Located on Conference Center Way in Charles Pointe – in the plaza as Mia Margherita, Cardinal Pediatrics, Perfection Nail Salon and Miskycha-  Loraine Thomas, LLC is open 9 a.m.-6 p.m. Monday through Thursday and 9 a.m.-1 p.m. Friday and Saturday.