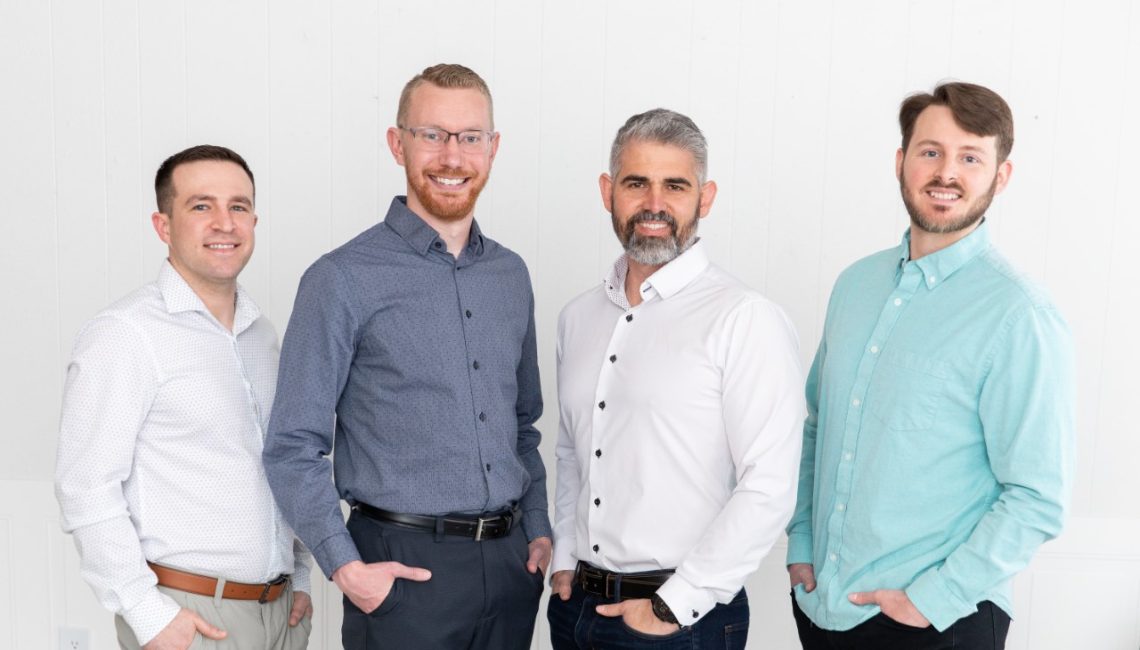 A decade after Dr. James Leonette started Enliven Chiropractic on Main Street, Bridgeport, the clinic has seen a lot of expansion and change. Since then, Dr. Leonette has added two associate chiropractic physicians, a physical therapist, a radiologic technologist, and an occupational health testing center. The practice also moved from its original location to White Oaks, Bridgeport in 2019 and was re-branded as Enliven Wellness.
"It's rewarding to see the impact my team has made in the community in 10 years. I opened the practice with the philosophy that disease is reversible if given the proper attention to physical, biochemical, and brain health. With our focus on creating a healthy community, we have made a big difference in many people's lives by applying the most advanced techniques in chiropractic, physical therapy, acupuncture, and clinical nutrition," Leonette said. "We are proud to have so many friends, patients, local businesses, and schools that are willing to work with us to give back to the community that has supported our wellness center for the past 10 years."
What's different about Enliven Wellness is its philosophy, "3 phases of Enliven Wellness Care" delivery system, which is centered on reducing physical, chemical, and mental stress in order for the body to heal, emphasizing a natural, holistic approach to healthcare.
"The work we do is very hands-on and customized to meet the specific needs of each patient for optimal recovery," Leonette said. "From sore backs to neurodevelopmental issues to anxiety, we've worked to provide the most up-to-date non-medical treatment."
October 1 marks the 10th anniversary of Enliven Wellness, located at 130 Professional Center, White Oaks, Bridgeport, WV, at 304 933-9355 or admin@enlivenwv.com.