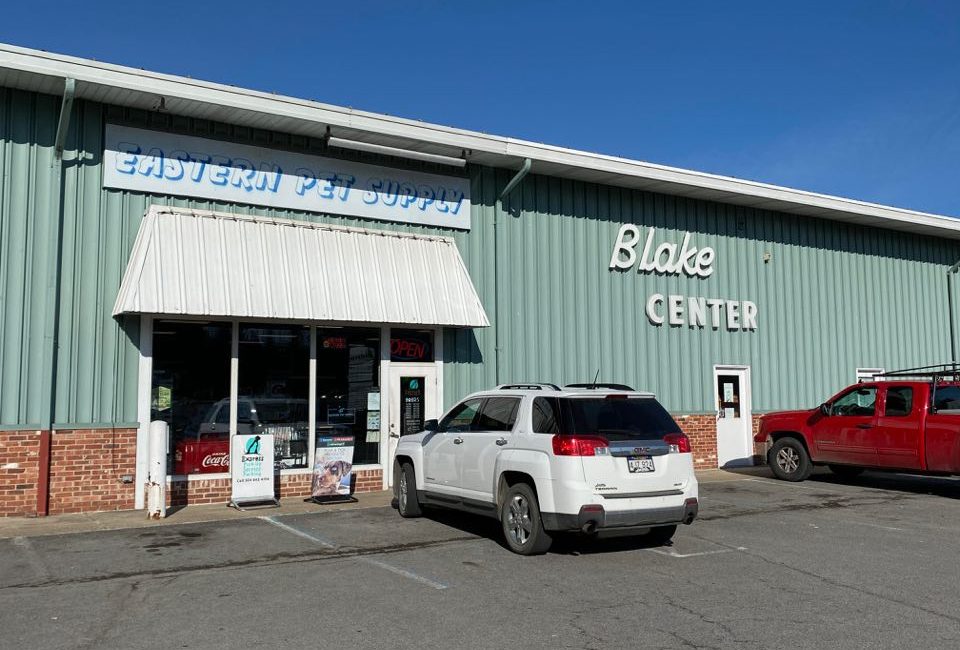 Eastern Pet Supply is relocating across Johnson Avenue into a larger building which will enable the business to better serve customers.
On Thursday, Oct. 28 and Friday, Oct. 29, the store will be closed. On Saturday, Oct. 30 and Sunday, Oct. 31, delivery, and curbside service at the new store will be available. Then on Monday, Nov. 1, the store will reopen for full service at the new Johnson Avenue location.
Eastern Pet Supply was opened at Blake Center on Johnson Avenue by Tony Veltri in 1990. The small family business started out with 1200 square feet and remained that size for about five years, about the same time that Veltri's son Joe moved back from Pittsburgh to help with the family business.
"The Rental Center space (at Blake Center) became available, and we decided to expand to 2500 square feet because of the need for more space for items we needed to carry," Joe Veltri said.
A year later, additional rental space became available, and the store doubled in size. Eastern Pet Supply became the largest family-owned pet supply store in West Virginia. The store carries a large variety of pet foods and pet supply products, as well as fresh and saltwater fish, rabbits, guinea pigs, rats, mice, reptiles, and amphibians.
Pet grooming was eventually added to its services and once settled in the new store, doggie daycare service will also be added.