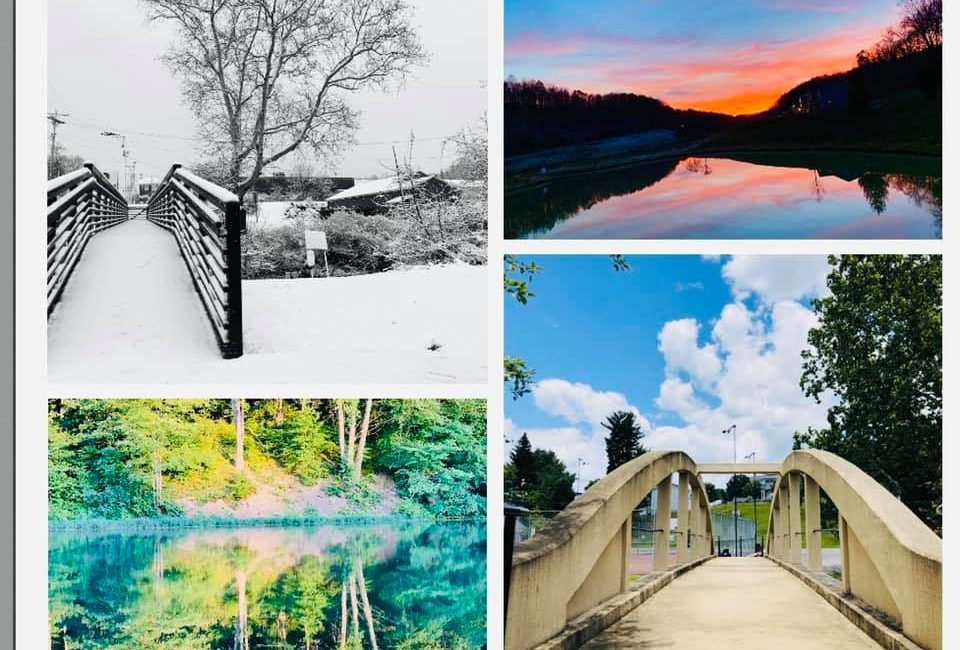 In September, Bridgeport ranked No. 16 in USA Today's "50 Best Cities to Live in the United States." That was impressive, considering that the listing primarily featured cities with hundreds of thousands of residents.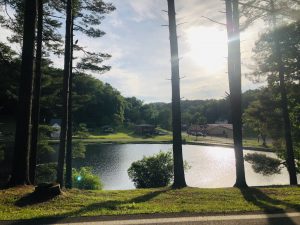 Now, MSN.com, has released its list of "America's 50 Best Cities to Live" and, once again, our city made the list. Bridgeport was ranked No. 24 as the best place to live in the entire U.S.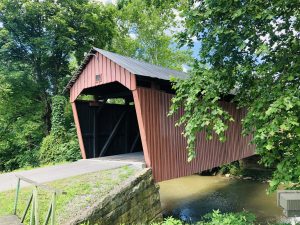 In part, MSN stated:
"Bridgeport is a small city of fewer than 9,000 people located in central West Virginia.  A relatively affluent area, Bridgeport's median household income of $80,666 is about $20,000 higher than the median household income nationwide. High incomes are bolstered by a strong job market. An average of just 2.6 percent of the city's labor force were unemployed in the last five years, well below the comparable 5.9 percent national unemployment rate."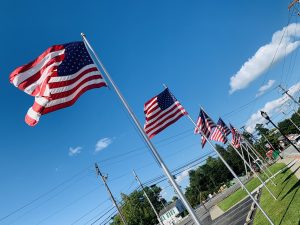 Bridgeport Mayor Andy Lang is pleased.
"We've seen it before and it always makes us feel good, but when you see USA Today and, now, MSN, rank us among the best places it really has an emphasis," he said.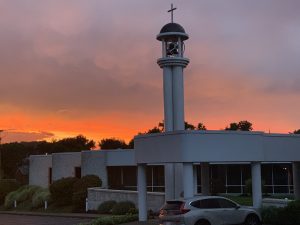 Lang said the listings indicate that Bridgeport – compared to other cities the same size or even much larger -has a fantastic quality of life to offer.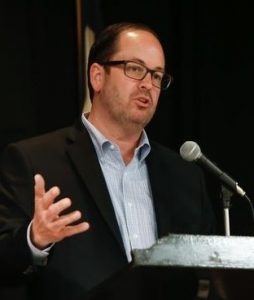 For the Bridgeport ranking and information, click 
HERE
.
For the entire list of rankings, click 
HERE
.