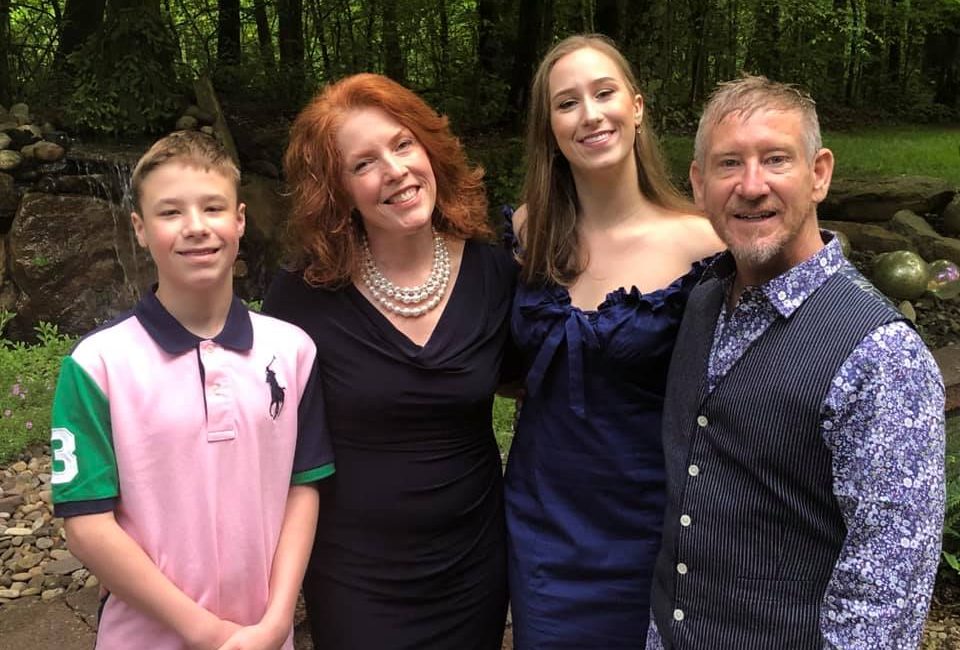 An architect by trade, Bill Gibson also designs cakes – and their details are quite intricate. The 1980 Bridgeport High School alum is in the running to nab a finalist position in "The Greatest Baker," a worldwide title that comes along with prizes including $10,000 and a feature in Bake from Scratch Magazine.
Gibson, who credits God with his talents, hopes to inspire others through his work and participation in the contest.
"By entering this contest, it shows others that the sky is the limit to use whatever gift they have to make a small difference in others' lives," he said.
To date, Gibson stands in 4th place in the competition, which ends at 11 p.m. Thursday, Nov. 5. The top 10 will be named finalists.
"I will then find out what it takes to win the $10,000 and a spread in the magazine," he said.
Gibson is truly humbled by the support he is receiving daily. This year's contest is hosted by two-time Food Network Baking Champion Jen Barney and benefits No Kid Hungry Foundation which strives to end child hunger in America. Votes can be purchased two for each dollar donated to No Kid Hungry. Find the link 
HERE
.
On a very busy baking day – one in which he was making five different cake creations – Gibson took some time to share his background with his handicraft. He's always had a passion, he he said, for making special occasions unique and memorable.
"I have designed and created special birthday events clear back to when Sonia and I got married in 1985," he said.
The actual cake baking came along later, and that year is memorable. It was 2001, when the Gibsons brought their daughter Bailey home from her birthplace of Belarus. For years, he crafted cakes for his family, which also included son Brock from Russia.
"Then two years ago, I was asked to create a Chanel cake for a friend," he said. "The rest has been history."
Now, Gibson creates two to five cakes per week; designs ranging from woodland creatures and scenery to floral masterpieces and themes of sports and pop culture.
"People send images of cakes they like, and I create from there," he said. "Most of the time, they leave the creativity up to me."
Gibson is self-taught, having never attended culinary or baking classes.
"I have always had a passion for perfection with all that I do," he said. "Anything that can be structured and refined has drawn my attention."
Gibson bakes from home, where his architectural office is, too. He received his master's in architecture from Virginia Tech in 2001 – at the age of 40.
"I do several jobs a month – house design, house additions, renovations and interior design," he said.  I take great pride in listening to what my clients want and creating that space and use 3D programs to walk my clients through their new structure."
In addition to jewelry design – and that, perhaps is another story – Gibson has quite a knack for time management, finding time to get all his projects done.
"While cakes are baking, I'm in the office designing for clients," he said.
Residing in Morgantown, where Bailey is a West Virginia University sophomore and Brock is a freshman at Morgantown High, Gibson continues to keep in touch with his Bridgeport friends.
In fact, he found out about "The Greatest Baker" contest through some fellow BHS alums.