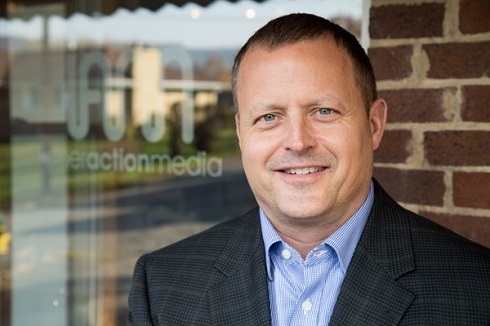 The Associated Businesses of Bridgeport will host a fall meeting Oct. 22 at Bridgeport Conference Center.
In an effort to provide member businesses with useful and timely information, the ABB has reached out to InnerAction Media Founder/President Jim Matuga to share his expertise. The keynote speaker said he will share leadership lessons learned since March 13 – the date the COVID-19 pandemic really started to hit West Virginia.
"I'll share some of my key take-aways from my experiences and deliver some tips to equip business leaders in attendance with some real-life tactics they can deploy to help their businesses win now," he said.
Over the past eight months, Matuga has interviewed countless West Virginia business and political leaders on his podcast "Positively West Virginia."
Matuga will take the floor at 6:15 p.m., preceded by happy hour and appetizers to be served at 5:30 p.m.
The ABB board of directors have been discussing how this year's fall meeting could lift up local businesses and provide them with useful tools in the face of the pandemic. It was decided that Matuga could meet that need.
Sponsoring the evening will be Rominger Dental and the Greater Bridgeport Convention & Visitors Bureau, thereby providing a free, informative event to member business leaders.
InnerAction Media is a marketing and advertising agency based in Morgantown with offices in Clarksburg and Oakland, Md. The agency delivers clear, simple, brand stories and marketing strategies that work.
Dues-paying ABB members can RSVP by Oct. 19 by calling 304-290-8636 or emailing 
galbds@aol.com
.
ABB membership dues are $95 per year. The ABB is active in the community, sponsoring the annual Main Street scarecrow display/contest, the Summer Kickoff & Food Truck Festival and Light Night.
Editor's Note: Pictured top is ABB President Doug Marquette (right) and members Mark Bonamico and Jaclyn Rominger.