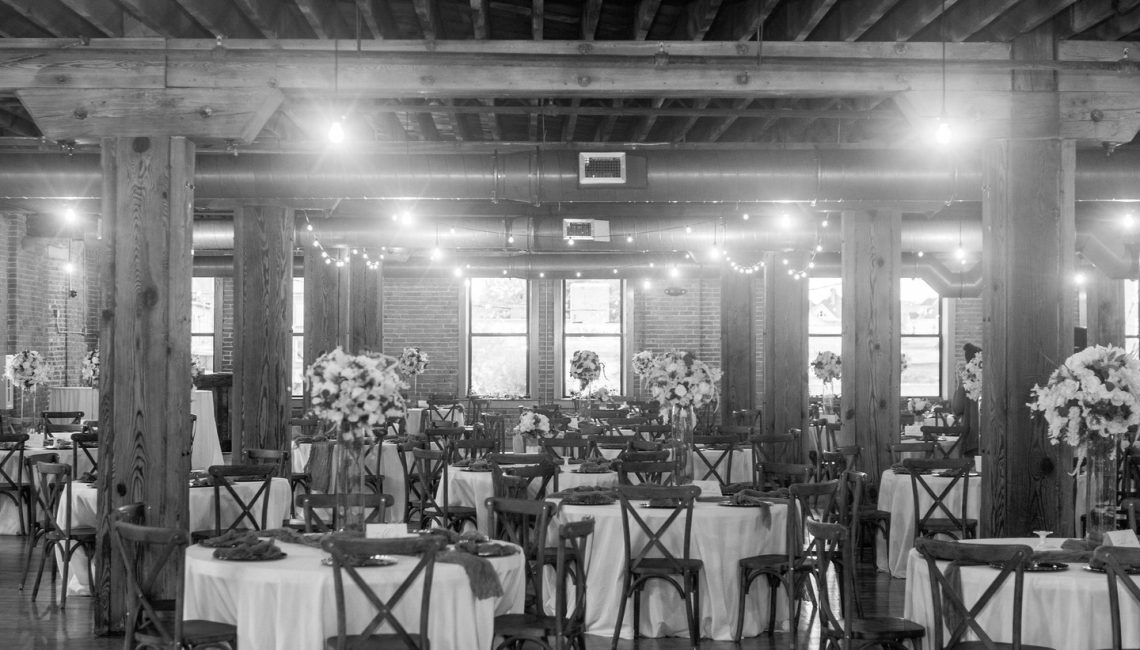 Just emerging from two years of pandemic precautions, people are ready to party in style.
And I'm here to tell you that the 2023 Holly Ball is delivering that very opportunity. With the theme, "Roaring 20s," the Auxiliary to United Hospital Center fundraiser dinner/dance will be held at The Morris in Clarksburg's historic Glen Elk district. The trending venue is the restored Morris Grocery company. Once booming with industry, the event space – featuring exposed brick, hemlock beams and gorgeous hardwood floors – is once again seeing plenty of energy. Guests are transported to the third-floor event space via a restored 1955 Otis freight elevator. Even the outside of the venue has been glitzed up; all new lighting providing a cascading effect.
So, let's chat about the 20s, an era just after World War 1 when people were celebrating and living in unprecedented economic growth and prosperity.
One of the first things that comes to my mind is the iconic "Charleston" dance. Here's a little tidbit: The dance – and song of the same name – was named after the harbor city of Charleston, South Carolina. And even before the hit single was played mainstream, it was a Broadway show tune from the 1923-released "Runnin' Wild."
The 1920s is also known for Prohibition, an attempt to ban the sale, production, and transport of alcohol to reduce crime and social violence. It was difficult to enforce, and people found ways around it, like illegal production aka "bootlegging" and "speakeasies" – hidden bars.
Then, of course, I think of the dapper style of the '20s: For women, the fringy drop-waist dresses, designed and embellished to swing on the dance floor, topped with fur coats and fun hair accessories; and for the men, ivy-league-style, single-breasted suits, Oxford shoes and newsboy hats.
Mark your calendars for Feb 4, 2023. This will be a dressy event, but you can do you, incorporating as much of the Roaring 20s style as you choose. Co-chairs Krysta Fazalare and Toma Courtney and the entire Holly Ball committee want you to come and have the time of your life; all while raising money for the Auxiliary to UHC.
The 1920s saw the rise and promise of hope. Let's come together, have fun, and raise funds for the healing of the future.
Keep your eyes open for more details. There's so much more to come.
Follow the UHC Holly Ball Facebook and Intagram pages.