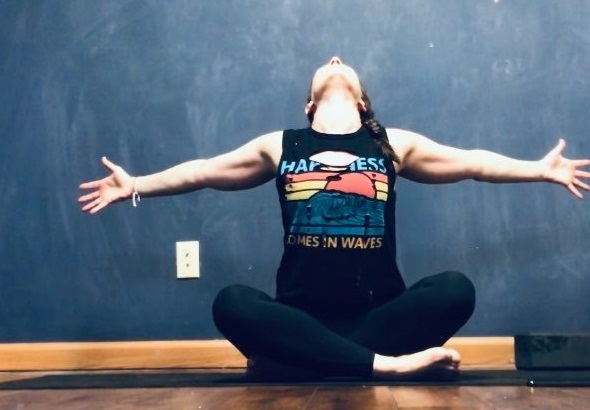 A Bridgeport gym is taking some classes outdoors, not only for its clients, but for anyone who wants to work out in a spacious scenic setting.
Main Street Fitness will host Yoga in the Park, 8:30 a.m. Sunday between Hinkle and Deegan Lakes. There is no charge to attend the class which will be taught by Amanda Romano with assistance by Main Street Fitness Co-Owner Brandi Post.
The yoga opportunity follows a fitness class held last month outside Bridgeport Recreation Complex. It was such a hit that Post said she and her husband/partner Daniel Post decided to offer locals another outdoor exercise opportunity.
"Our first outdoor workout was a success with 96 participants – all levels, from beginners to advanced and all ages, ranging from 18 to 70," Brandi Post said. "We had four instructors coaching to assure that the workout was not only fun and effective, but safe."
Outdoor workouts, Post said, help people stay healthy, mentally and physically, as the COVID-19 pandemic continues.
"With better ventilation and more space available, outdoor fitness classes can help people be at ease about exercising in a group," she said.
Sunday's yoga class will be suitable for all levels and ages, Post said. Those participating are asked to bring their own yoga mats, towels, water and yoga blocks if possible.
Although there is no charge to take the class, donations for the local business are appreciated, Post said.
Following Sunday's yoga workout, the next scheduled outdoor event is a Tabata class set for 8:30 a.m. Saturday, July 25, also at Hinkle & Deegan Lakes.
Events will be posted on the Main Street Fitness Facebook page weekly.
Classes at Hinkle & Deegan Lakes will be held in the soccer fields between the lakes.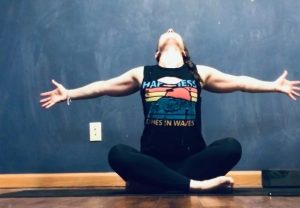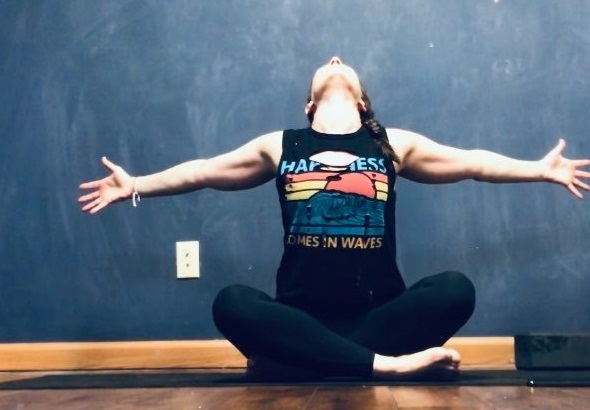 Editor's Note: Amanda Romano (second from left) and Brandi Post (right) are pictured above. Both are 200 RYT certified through Yoga Alliance. Romano is also pictured immediately above.