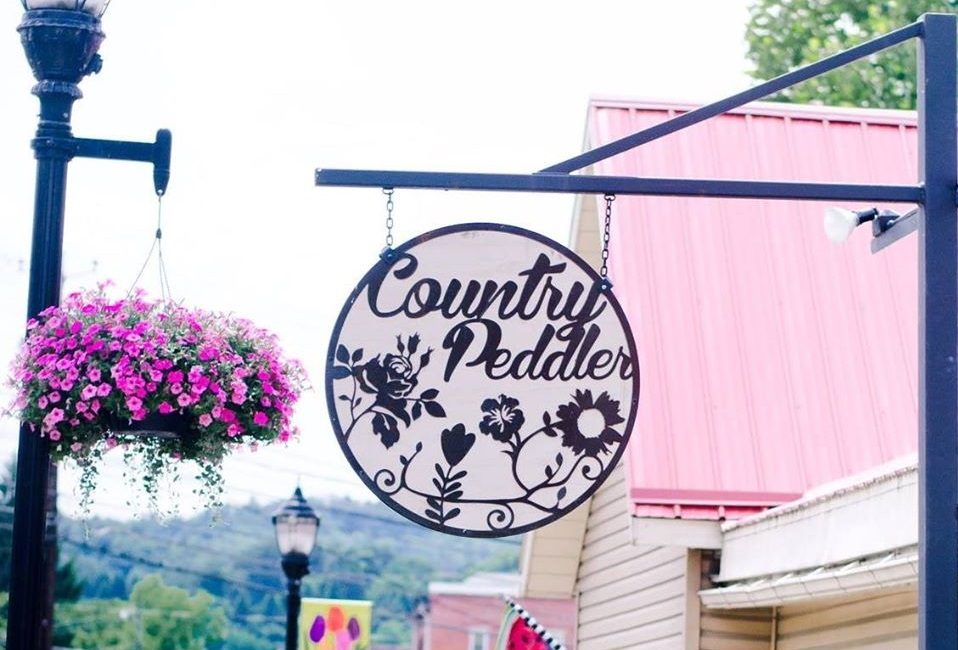 A locally-owned downtown Bridgeport retailer has closed its doors. Owned and operated by Denine Marks for the past eight years, The Country Peddler wrapped up business this week.
"It happened pretty quickly," she said. "As of June 30, The Country Peddler is no more."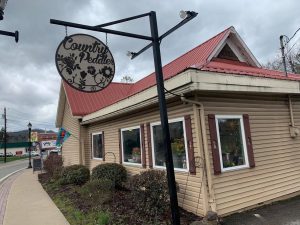 Marks, who purchased the business from longtime owner Louise Batman in 2012, said she was approached by prospective owner for the building and decided to close up shop and sell the 202 East Main Street property.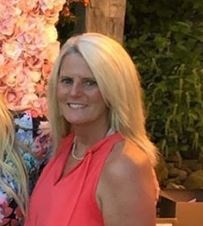 The store, established in 1992, carried a country theme, selling various gift and home decorating items.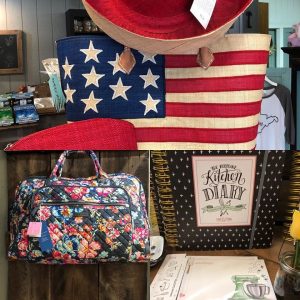 "We carried Vera Bradley, Alex and Anni, Candleberry Candles, home décor and various giftable items," Marks said.
Through the years, trends changed and so did inventory.
Nearly a year ago, Whispering Winds CBD-based products were added to the mix, becoming the second business to be housed in the building.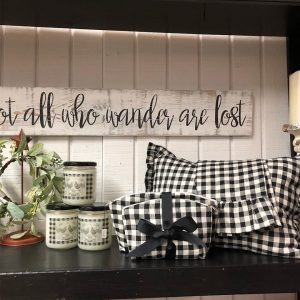 Whispering Winds tinctures, balms, pet items and other products took over the main showroom in the store.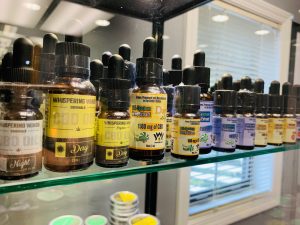 Soon, that business will be housed in a West Main Street storefront. Under the same roof will be Marks' newest retail venture.
"I enjoy the customers and really don't want to give that up. I'm switching it up and doing more giftable items," said Marks, mentioning jewelry, purses, accessories and personalized curated boxes among other likely inventory and services.
Marks said she will support local artisans in her new business venture and will carry predominantly made-in-the-USA items.
More information will be forthcoming on the new store, which is slated to open later this summer.
In the meantime, Marks extends appreciation to the community for supporting The Country Peddler.
"It's something I had always wanted to do, create and pursue – helping customers with gifts or picking out curtains, etc.," she said. "We've prided ourselves on customer service and we will still continue to do that."
She has developed a family-like relationship with her loyal customers and staff members, one who has been part of the Country Peddler venture for 22 years.