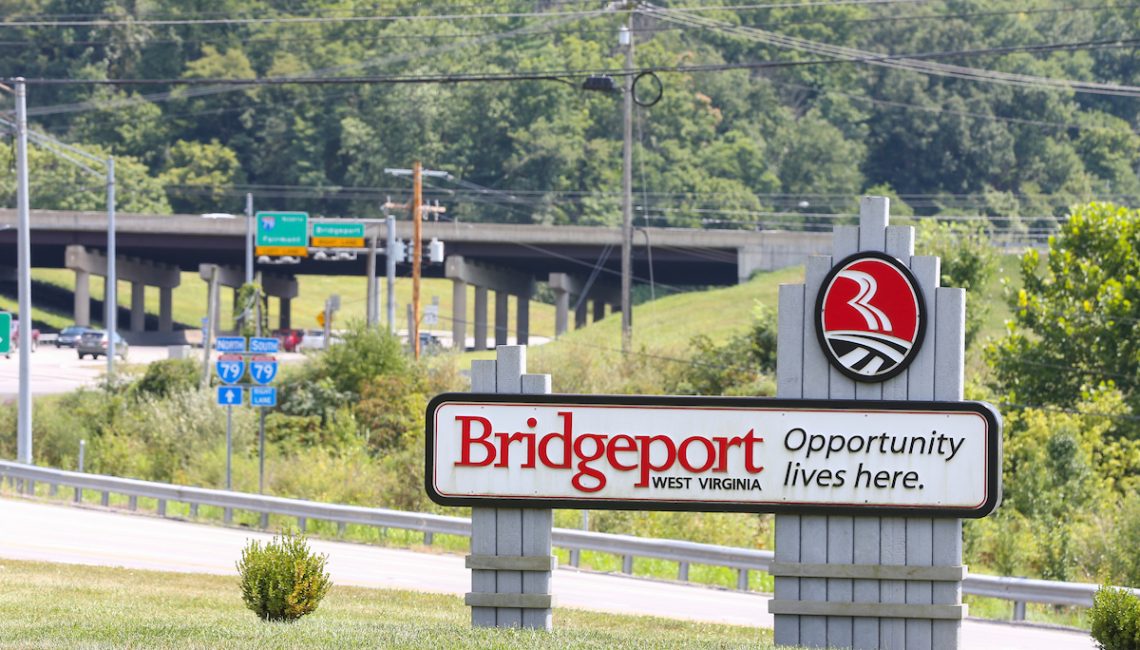 Bridgeport is a very popular choice for corporate meetings and events. From affordable accommodations to a variety of space types – Bridgeport stands out as a great destination for groups among all West Virginia destination options. The Bridgeport Conference Center at Charles Pointe offers over 16,000 square feet of flexible, upscale meeting, wedding and banquet space. It is also a very popular spot for local events and celebrations. Bridgeport is home to eleven comfortable and convenient hotels all in close proximity to meeting locations.
Make sure you bring your clubs for after your meeting. With several area golf courses, including the Pete Dye Golf Club, you can play golf on some of the best courses West Virginia has to offer. The Pete Dye Golf Club has been rated the best course in West Virginia and one of the 100 best in America.
Bridgeport is also a huge player in the youth sports market. The marque sports facility in the region is the Bridgeport Recreation Complex which features four state of the art baseball / softball fields, soccer, lacrosse and basketball courts. The new Bridgeport Indoor Recreation Complex project is underway and when complete will make Bridgeport the sports destination for all seasons. The $50 million, multi-use facility is planned for a site near the city's current recreation complex and is scheduled to be open by Fall of 2020. The complex will house 6 volleyball courts, 6 basketball courts, indoor turf field, running track, and fitness center. In addition, the center will include a natatorium with a competition swimming pool and community swimming pool.