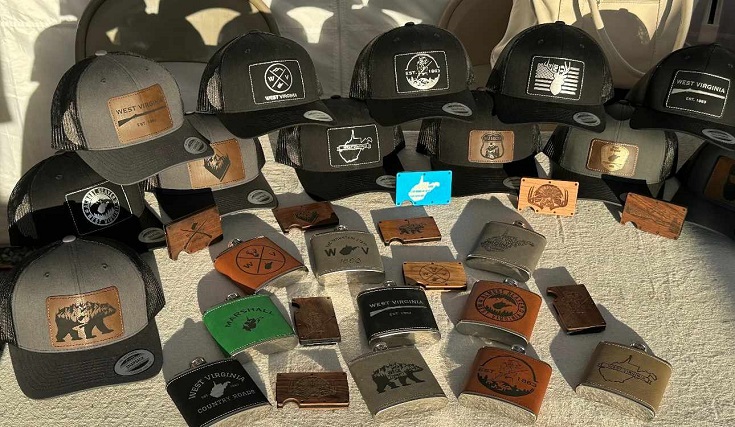 City officials have confirmed that The Daisy on Main will be moving into 153 West Main Street where Raising June was previously located.
"We're actually taking over the lease from Raising June," said new business owner Sandra Porter. "We're very excited to be opening a business in Bridgeport."
According to Porter, the business will feature clothing, home décor, candles, and other accessories such as purses and jewelry.
There will also be what she believes are some unique offerings the community may want to check out.
"My son (Lucas Porter) is one of three individuals who are involved in this business with me. He's going to make wallets, flasks, and other items," said Porter. "A lot of what he makes is handmade and the items, such as the flasks, can be laser engraved where you can order them and personalize them."
Porter, who lives in Bridgeport, said the opening date is Sept. 30.
"We're running crazy right now to get things ready, but we're also excited at the same time," she said.
The business is located between East Chicago Pizza and the Chandler Building on Main Street, which is actually behind the Chandler Building. You can access the business with the large parking lot by East Chicago Pizza, which is across the street from the Benedum Civic Center.
The business is open Monday and Tuesday 12-4 p.m.; Thursday and Friday 12-6 p.m.; and Saturday 10 a.m. to 3 p.m. The phone number is 304-777-6169 and the email is
thedaisyonmain@gmail.com
.
The store will be closed on Sundays and Wednesdays.