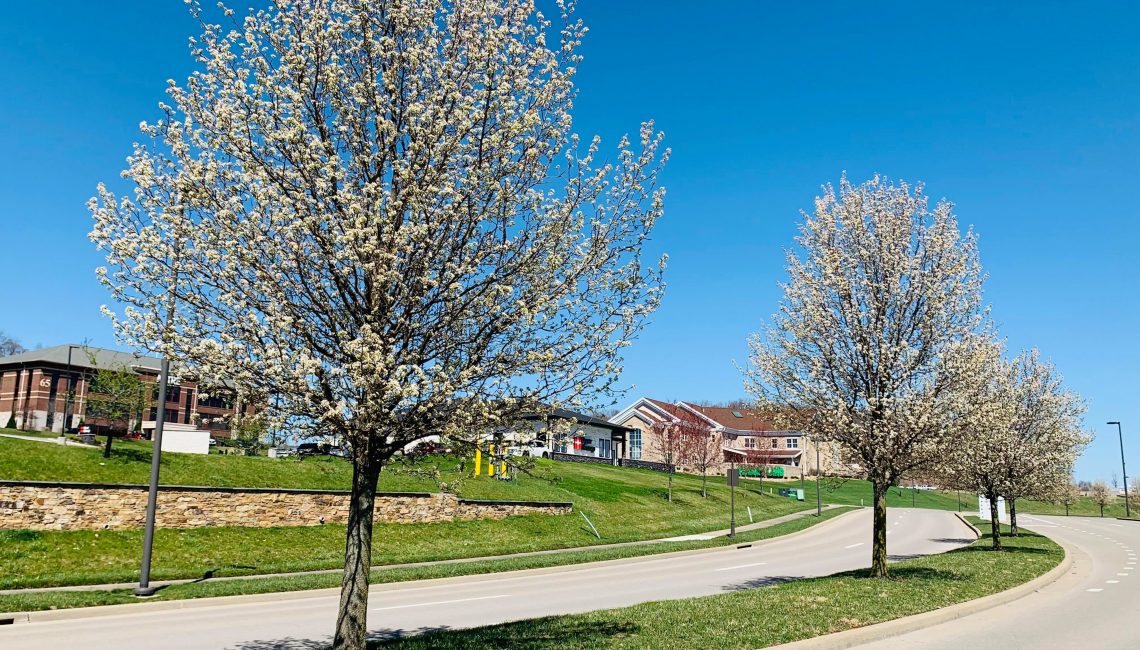 Bridgeport's Charles Pointe and White Oaks areas continue development.
Construction is currently ongoing in Charles Pointe for the new Cubby's Day Care Center. The area also features Bridgeport Conference Center, Wingate Suites and Microtel lodging facilities and several eateries, including Buffalo Wild Wings, Mia Margherita Coal-Fired Pizza, Meagher's Irish Pub and Mountain State Brewing Company. The Greater Bridgeport Convention & Visitors Bureau building is also situate in Charles Pointe, along with a small strip mall, Exxon and BFS convenient stores/gas stations, various places of business and housing units.
White Oaks is home to Thrasher Engineering, Steptoe & Johnson law firm, Enliven Wellness, Antero Resources and several other businesses. The area also boasts Bonnie Belle's Pastries, Starbuck's, IHOP, Subway, Sheetz and soon a Wendy's. Hotels are plentiful, including Comfort Suites, Courtyard by Marriott, Hawthorne Suites and Holiday Inn Express. Located at the latter is a small playground, sponsored by the Greater Bridgeport CVB.
Click the Travel and Dining tabs above for information and reservations.
Take a look around both areas at the photo gallery links below.