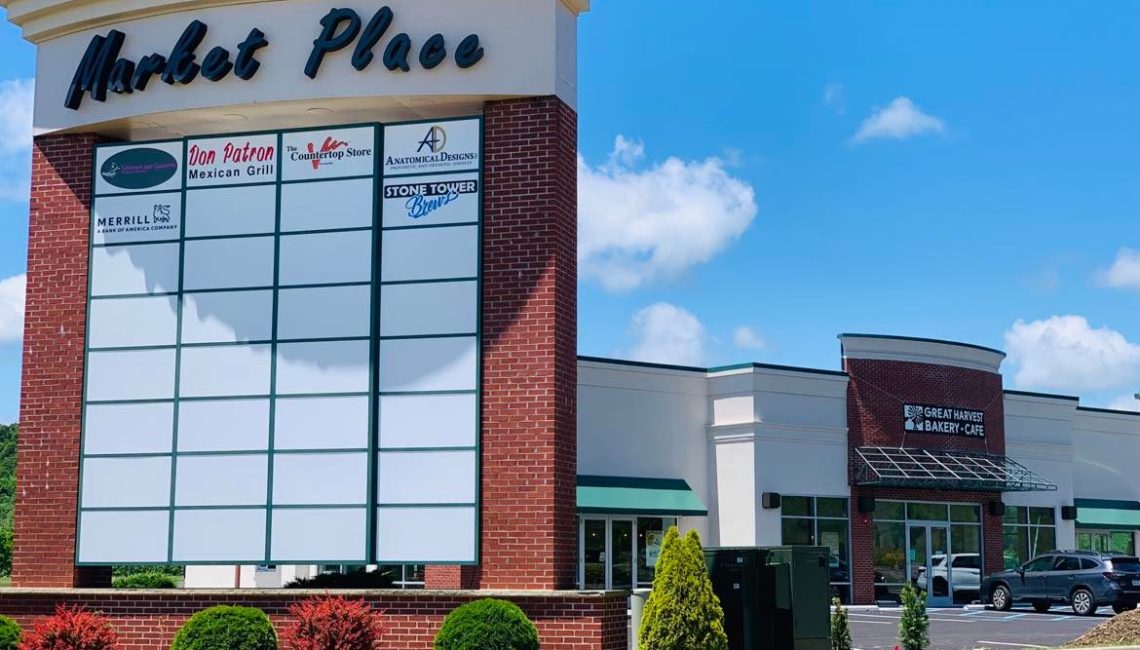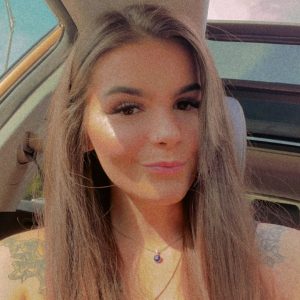 Selling meal-replacement shakes, teas, protein coffees and other nutritional products, Jerry Dove Nutrition is expected to open the first part of 2023. The entrepreneur is 2019 Bridgeport High School graduate/athlete Lauren Riffle.
A senior business administration major at Fairmont State University, Riffle said her long-term goal was to open a business. She certainly didn't think it would happen this soon. Her introduction to Herbalife Nutrition products and the effect they have had on her own life is the foundation for her current opportunity.
"I've been drinking the products for a couple years and always wanted to work behind the bar," Riffle said. "I finally decided to work at Southern Charm Nutrition in Fairmont and from there I knew that one day I wanted to have my own."
The space at Jerry Dove Drive became available and she said it felt right.
"Because I went to Bridgeport High School and am so familiar with the people and the area, I knew it was meant to be," she said.
The store will be located at 8000 Jerry Dove Drive, Suite 109, just beside Shrimpy and Snappy's Seafood at Marketplace Plaza. The buildout is in progress, and Riffle hopes to open sometime in January.
It's easy to believe in products that have provided a definite benefit to her personally.
"The great thing is that we have something for pretty much everyone. Our products all hold a lot of nutritional value, and it's allowed me the opportunity to learn more about what I should and shouldn't be putting in my body and how to take better care of myself," she said. "The great thing about the products is that you can not only come and get them in the store, but you can make exactly what we make in the store at home, as well."
The products include shakes, teas, protein coffee, supplements and even personal care products like body wash, shampoo, and facial care.
Upon graduation from BHS, Riffle went on to study nursing at Fairmont State, but said when the COVID pandemic hit, she realized the medical field was not for her. It was while working at Cracker Barrell that she became interested in business management.
"That is when I switched my major from nursing to business administration," she said. "After a lot of time, thought, and experience, I realized that for the betterment of myself and my own future, I wanted to be my own boss and start my own business, rather than work for a corporation. Working at Southern Charm helped me find that doing so was way more realistic than I ever thought."
Riffle will graduate in May with a degree in business administration and a concentration in management.