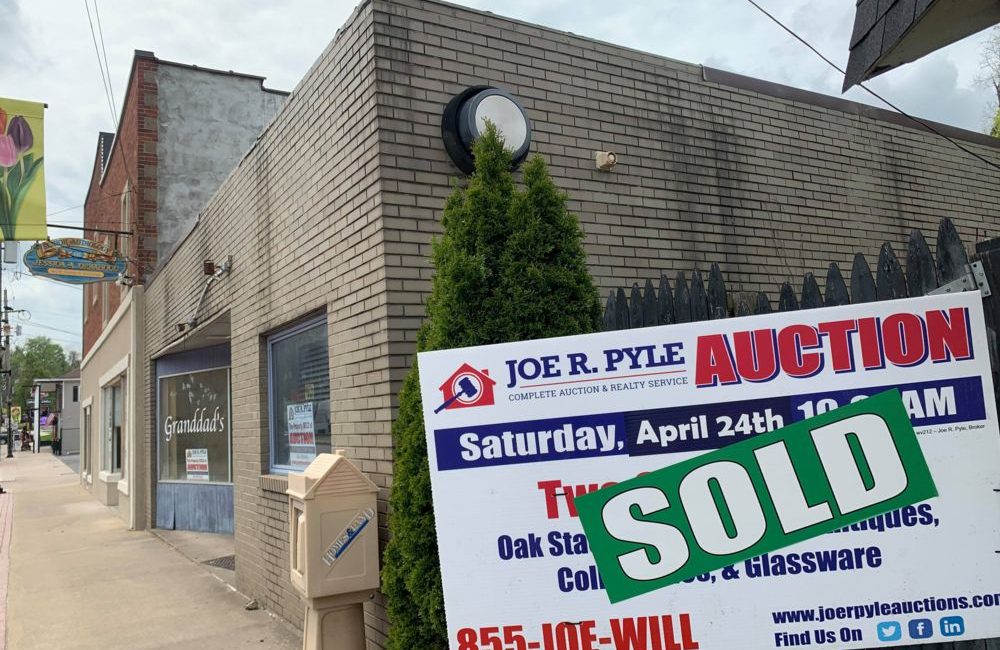 On Saturday, April 24, a pair of Main Street storefronts were sold to highest bidder. The new owners of 126 and 130 West Main Street are city residents Sommer and Jack Brown.
Jordan Kiger, auctioneer & real estate salesperson for Joe R. Pyle Complete Auction & Realty Service, said although the properties could have been purchased separately, they ended up selling together for the price of $214,500.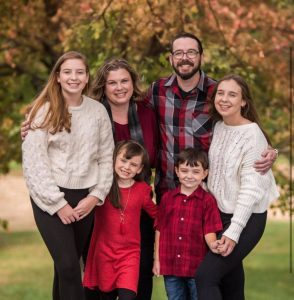 The Browns' intention is to renovate both buildings, utilizing the larger (130 West Main Street) property – the former Granddad's Antiques – to bring a live music venue to the city, appropriately named "Music on Main."
Jack Brown said his vision is to have a place for all types of live music.
"It could be cover bands one night to original music the next," he said. "We plan to start with shows on the weekends (Thursday-Saturday) and expand from there as the business grows."
The venue will also be available for private parties or private shows.
I want this to be a place where even if you're a kid starting a band you have a place to play with some of the local bands you look up to," Brown said.
The Browns also hope to offer music lessons during the week. It's all part of a longtime passion.
"I've played music my whole life and even played in bands while in the military in other parts of the world and seen how music can bring everyone together," said Jack Brown, a native West Virginian who spent 10 years in the U.S. Air Force and settled in Bridgeport in 2010.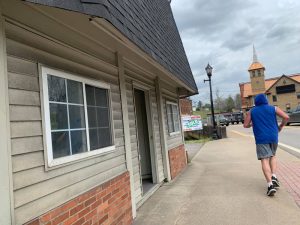 The Browns and their four children look forward to building a business in their hometown.
"Bridgeport is the only place we wanted to open because this is where our passion is and there just aren't many great live places unless you go up to Morgantown," Sommer Brown said. "Jack has played at many different bars over the years and felt that it was limiting the opportunity for those under 18 to play live music – not just one type of music- we want to showcase all types of music."
The name "Music on Main" came about because of the location, but Sommer Brown said they love how it flows and it leaves the business available to expand on all-things music.
The Browns hope to open the venue by July or possibly even sooner.
The smaller building, 126 W. Main Street (formerly occupied by Harold S. Yost, Attorney at Law) will be offered for lease upon  renovation.
Editor's Note: Pictured (on cover) is 130 West Main Street – the future home of "Music on Main;" Sommer and Jack Brown and family and 126 West Main Street which after renovation will be available for lease.