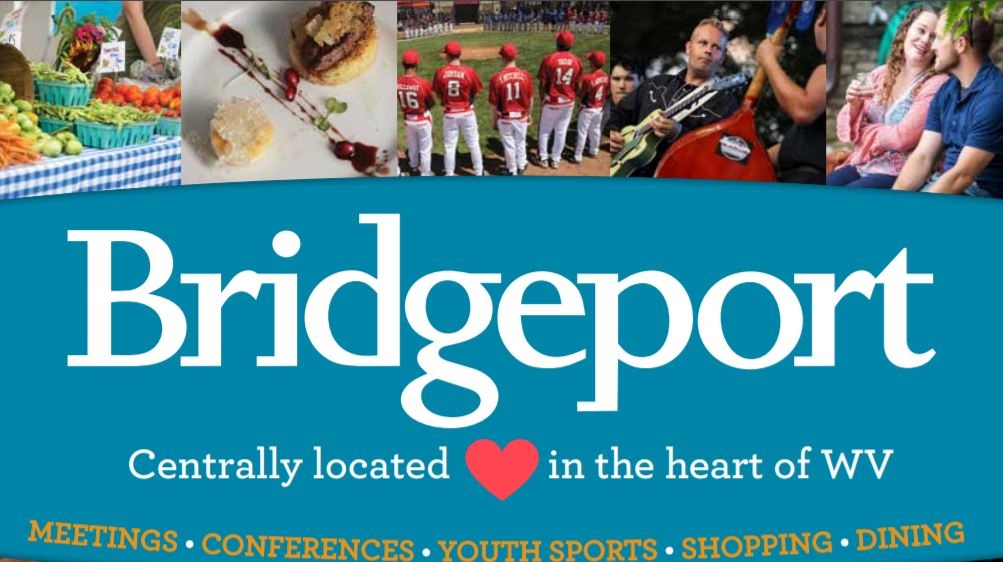 Ask a Bridgeport resident about his favorite city spot – and here at the Greater Bridgeport CVB, we often do – and you'll get a variety of answers. Some say Hinkle & Deegan Lakes, city parks and trails, Bridgeport Recreation Complex, one of our churches, historic bridges or a favorite restaurant or coffee shop.
We are so fortunate to have all these amazing places to visit, whether it's to gather with others or spend a quiet moment of reflection.
The same goes for Bridgeport-based events. Light Up Night, Homecoming and Christmas parades, National Night Out, the ABB Summer Kick-Off and Food Truck Festival, National Night Out, Family Night, Bridgeport Farmers Market and sporting events are among family-oriented events taking place annually within our city.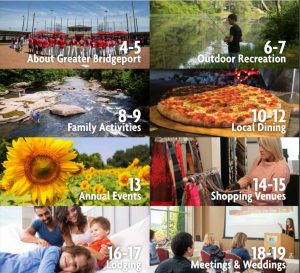 The year 2020 has brought some changes with some of the above-mentioned events on hold, but we have much to look forward to as these events return in the months to come. Also in our city's near future is the Bridgeport Indoor Sports & Recreation Complex which will house swimming pools, volleyball and basketball courts and turf fields and a fitness center, among other amenities.
Not only are there state parks, world-renowned golf courses, quality boating and fishing opportunities and breath-taking views within an hour of town, but we have North Central WV Airport, where you can fly in and out hassle-free to or from Orlando/Sanford, Myrtle Beach, Chicago or DC.
The Greater Bridgeport CVB has produced a brand-new informational brochure, packed with information about and colorful photos of all things Bridgeport.
Take a peek at/download our new brochure HERE and reminisce about why we as a Bridgeport family are proud and quite lucky to call this city our home. You might even learn of a restaurant, retailer or hobby you would like to try or a nearby attraction you would like to visit.
Don't let the current health pandemic cloud your vision about our awesome city or your enthusiasm for our future as Bridgeport Nation. If you're not a city resident, consider a visit to the heart of North Central West Virginia, sleep over in one of our quality hotels and get a taste of Almost Heaven.
As we say, opportunity lives here.