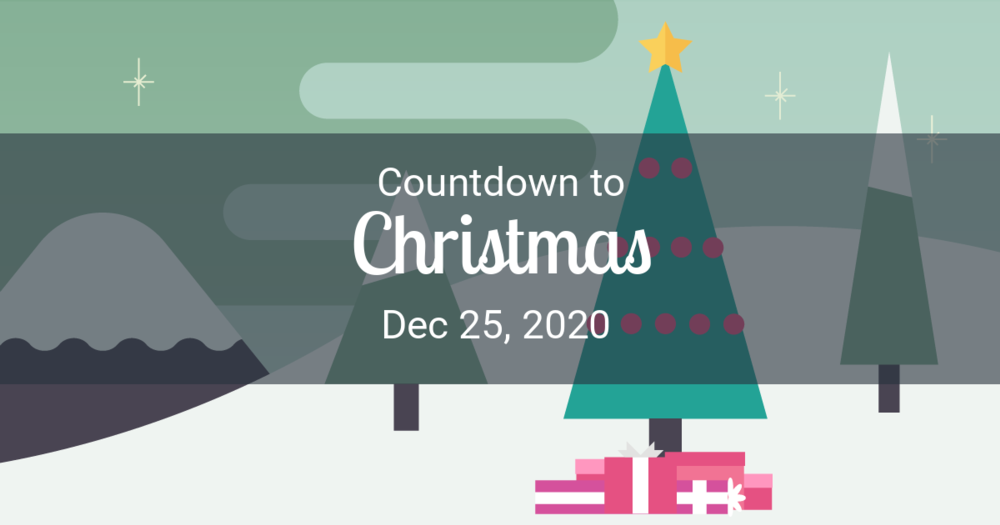 .
It's been a year of twists and turns for everything – including shopping.
Brick and mortar stores closed or reduced hours in early-Spring as consumers turned to online shopping. Cyber purchasing is expected to see a continual climb – according to Forbes, growing between 25-30 percent November through January. There is concern about delayed deliveries; some even predicting a "Shipaggedon" during the holiday season.
Bridgeport store owners are counting on shoppers this year and offer their own thoughts on why shopping local is advantageous to all involved.
"Perhaps the best reason for shopping local is that your purchases provide money that stays in your community as taxes collected go straight back into your community," said Lotus MacDowell, owner of Artworks on East Main Street.
Bridgeport Finance Director Monica Musgrave offered some insight about that process.
"Any business that does work within city limits must have a city business license. Anyone who has a license pays a quarterly Business and Occupation (B&O) Tax. The tax rate varies, depending on the type of business performed," she said.
Those tax revenues are receipted in the city's general fund, which makes up approximately 25 percent of the city's budget, Musgrave said.
"General fund dollars pay for many different services provided by the city. These services range from police and fire protection, parks, administration (finance, code enforcement, etc.), public works (streets, sidewalks, storm drainage, signage) and the library," she said.
Bridgeport retailers point out additional perks of shopping local.
"Building a relationship is just one of the perks of an in-person shopping experience at About You Monograms," said Lisa Lang, store owner. "We enjoy getting to know about our customers and what they want or need in a local shop. Most exciting is the opportunity to be a member of the community and learning of ways to get involved."
Then, there's the advantage of seeing the prospective purchases.
"If you are the type of person who is particular about the quality of your gifts, being able to see and hold a product lets you know immediately if it measures up or not," MacDowell said. "You can only guess if you see it online."
MacDowell said she realizes that, due to the COVID-19 pandemic, some shoppers are concerned about their safety. That has been taken into consideration and arrangements made to accommodate those shoppers.
"If a person is hesitant to go out shopping, he/she can call us," she said. "We will gather some information from them about what they are looking for, send them photos of products, gift wrap and ship it out for them. Or they can pull up in our parking lot and we can hand it off to them."
Contact Artworks at 304-842-7626.
Other local retailers are offering similar alternative shopping. Just reach out to them by phone or via social media.
MacDowell said her store, which carries unique gift items from jewelry and scarves to ornaments and home décor – not to mention custom framing service – is utilizing social media to promote products.
"We try to feature different products on Facebook daily to provide ideas and let people know what types of merchandise we carry," she said. "The great thing about our inventory is that we don't get dozens of everything. Our products stay unique that way."
Shopping trends, MacDowell said, are leaning toward products that will make a home more attractive and comfortable.
"Framed art or memorabilia is really big- all those family photos, war medals, handmade items too precious to use, scenes from local landmarks as well as places you love, you get the idea," she said. "Ornaments that have a more personal touch, hostess gifts with sayings on them- anything that conveys love, caring, joy, peace and appreciation are very popular."
MacDowell went into detail about some of those items.
"We carry snow lanterns, a departure from traditional snow globes. They are lit and have swirling glittery snow thanks to a small fan. They are really lovely," MacDowell said. "We always have a good selection of West Virginia-made Blenko Glass- in an array of rich opulent colors."
In the nooks and crannies of Artworks, shoppers will also find plenty of children's gifts, such as Folkmanus puppets which MacDowell said are great toys to keep children entertained at home.
Lang said during this unusual time, she and her staff has been diligently working to stock the store with merchandise that is creative, unique and thoughtful, as well as purposeful. She said About You Monograms will be working closely with each customer to help them find the perfect gift.
"We spend a lot of time and energy searching for unique merchandise that we believe our customers would like – items that they would feel good about purchasing for themselves as well as giving for a gift," she said. "During this time of COVID, most purchases have had to be made online and over the phone which has been a challenge. I believe we have made some great and unique choices that our customers will be proud to gift."
In selecting inventory, Lang and her staff have taken into consideration that families are spending more time in intimate groups, creating their own forms of entertainment.
"A popular activity has been the growth of charcuterie board displays. A presentation of foods such as meats, chesses, olives, crackers, etc. presented on a board for all to enjoy," she said. "Maple Leaf at Home is a product line we have retailed for five years that offer such boards. These boards can be personalized and have many uses such as for a display, food preparation as well as a keepsake for a noted event such as a wedding, anniversary or holiday."
Another unique item for this year is the hand-blown glass ornament which depict the holiday season. Available are the Holy Family, a Nutcracker, a WVU Helmet and some characteristic to 2020, such as Santa with a Mask, Toilet Tissue and Hand Sanitizer.
"Our space is also loaded with throws, Charles River rain jackets for the entire family, pajamas, robes, loungewear and glassware that can be personalized," Lang said. "And, of course, we pride ourselves in our one-of-a-kind jewelry that is only offered in small boutiques."
Nora Fleming's newest serveware and minis, French Bull's bright and functional pieces and Stonewall kitchen's waffle and pancake mixes, syrups, dips, jams, jellies and drink mixes are also among About You Monogram's holiday inventory.
"In addition to our carefully selective merchandise, we continue to provide embroidery for personal, school and professional purposes on one to 100 pieces," Lang said.
About You Monograms continues to operate by the CDC Guidelines and asks that all guests wear a mask.
"However, if one forgets, we have them available at the door," said Lang adding that private in-store shopping appointments can be made by calling 304-842-2178.
"I encourage residents to support local businesses, not only for the holiday season but as often as they can because local business is the backbone of our community," she said. "Relationships made between local business and the community last well beyond the transaction."
Since supporting local businesses keeps communities vibrant and attractive to citizens and guests, shopping local is a gift in itself, MacDowell said.
"We all know that businesses have been hit very hard, as well as your favorite local restaurants," she said. "If there was ever a time to help your community, friends and neighbors, this is it. Just think- you could be the one that keeps businesses solvent and your town a great place to live."