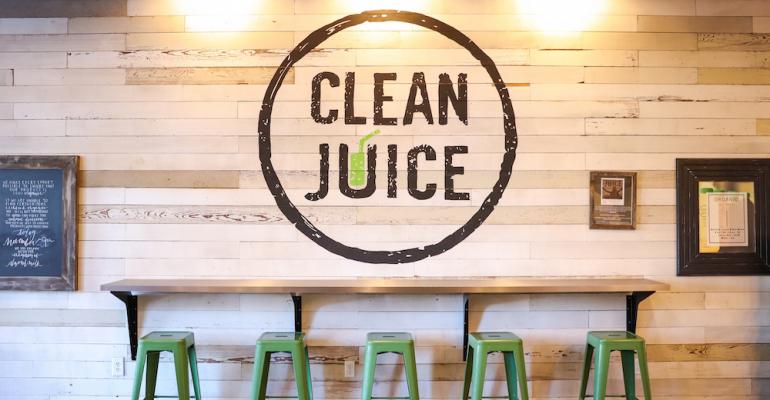 Offering USDA certified organic cold-pressed juices, smoothies, acai bowls and other healthy food options, Clean Juice is coming to Bridgeport. The popular franchise found in key cities across the nation is being brought to town by Cheryl and Dr. Randall Turner. They will also be relocating their current business, Integrative Wellness, a holistic approach to healthcare.
"We believe food is medicine. We became interested in Clean Juice because they offer a menu that's 100 percent organic," Cheryl Turner said. "The reason we chose Bridgeport was decided by the Clean Juice corporation. They believe Bridgeport will support a healthy lifestyle … That says a lot about Bridgeport and the people that reside here."
The Charles Pointe location was chosen because it offers enough space for Clean Juice and Integrative Wellness, which will relocate. Both businesses will be located at the former Bridgeport Family Pharmacy, in the plaza which also houses Mia Margherita, Lorraine Thomas LLC, Cardinal Pediatrics and other businesses. The drive-thru option was another perk of the site.
The Turners are currently working on final architectural drawings and projecting a fall opening, possibly in October. They believe Bridgeport is a good fit for Clean Juice.
"We believe our community needs healthy choices," Cheryl Turner said. "We need organic food that is free from harmful chemicals and easy to get with a fast-food option."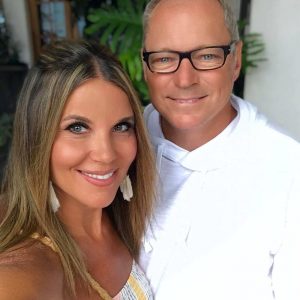 Clean Juice offers so much more than juice.
"They sell wraps, hot pressed sandwiches, acai bowls, salads and smoothies," Turner said. "The other great thing about Clean Juice is their fresh cold pressed juices that keep all enzymes and nutrients in the juice because of the way they are pressed."
Clean Juice is the first and only USDA certified organic juice bar franchise in the U.S., prepping, bottling and labeling all organic cold pressed juices in-house. It offers a juice cleanse program which can be customized for the type of detoxing needed.
The Turners' store will be the first Clean Juice in West Virginia. Hours of operation will be 7 a.m. to 8 p.m. seven days per week.
Dr. Turner has worked in emergency medicine for more than 30 years and is receiving a board certification in Integrative Medicine, which has been found effective at finding the root cause that affects the mind, body and soul of the patient. Integrative Wellness treats the whole person rather than the symptom or disease.