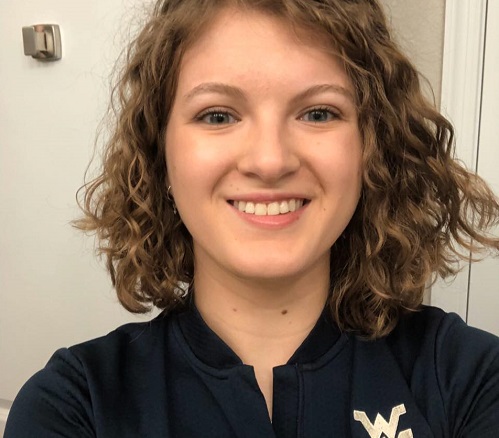 Bridgeport High School alumna Victoria Bonafield is on a dual mission: To recognize the loyalty and dedication of frontline medical workers and to support local food service businesses.
"My goal is to help out local businesses/restaurants who may be struggling due to effects of COVID-19, helping out restaurants while we help out frontline workers," she said.
A senior biology major at West Virginia University, Bonafield has established the FLAG Frontline Appreciation Group of Bridgeport, WV, where donations can be made by community members. Those monetary donations will be collectively used on a continual basis to purchase food from local restaurants to be delivered to United Hospital Center. Bonafield is working with UHC Volunteer Coordinator Denise Steffich to coordinate deliveries.
A 2016 graduate of BHS, Bonafield is not receiving college credit for her project. She just had time to do it and knew time spent would be profitable to her hometown.
"I worked at WVU and my job is non-essential," she said. "I'm from Bridgeport and I like doing things to help."