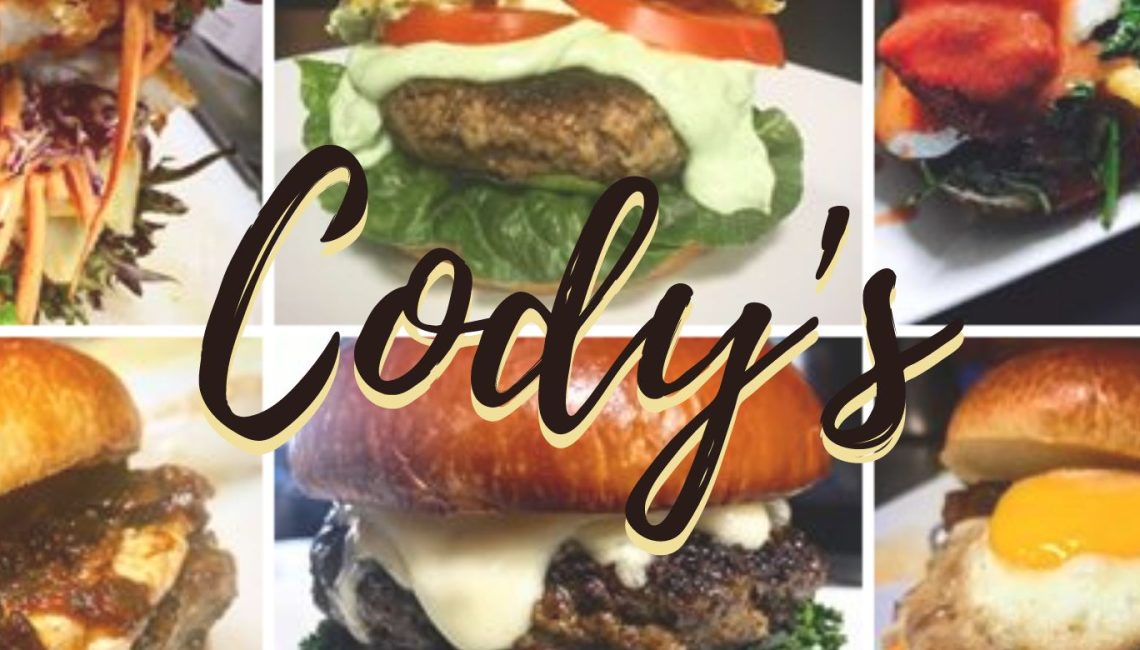 On its Web site, the national food magazine Bon Appétit included Cody's of Bridgeport on its list of West Virginia's Coziest Restaurants.
The list was created in conjunction with West Virginia Tourism. Cody's was the only restaurant in North Central West Virginia to make the cut.
The restaurant review was quite impressive:
"Warm, personable, and above all, delicious, Cody's is a gastropub in the truest sense of the word: both a community gathering space and a culinary destination. Chef Cody Thrasher has a particular way with burgers—the Pub Burger with whipped pimento and brown sugar espresso bacon jam is the stuff of dreams; the triple Smashburger "Cowboy Killer," with fried pickles and BBQ "funk sauce," is unforgettable. But the ambitious menu ventures far beyond typical bar fare, with Korean-inspired tacos and Japanese udon noodles done just as well."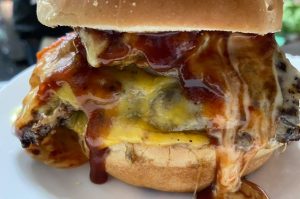 Not a bad review for Cody's, which is one of many threads in a fabric of fantastic restaurant in Bridgeport, Harrison County and – as the article shows – all across West Virginia.
Cody Thrasher opened the restaurant in May of 2016. His goal was multi-faceted: Create a unique menu, draw in the local and visiting crowd, and make sure it was welcoming to those who came through the doors were among his standards to be met.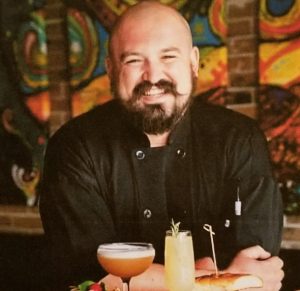 It is safe to say five years later that Cody's has gotten exactly to where he had hoped.  The restaurant is located at 20 Shaner Dr Suite 104, Bridgeport, WV 26330 at White Oaks. The phone number is 304-842-4200.
Bon Appétit started in 2014 and boost more than 1.5 million subscribers, also has a pretty significant online presence as well with a Web site of the same name.
To see the rest of the list, click 
HERE
.
Editor's Note: Photos inside and running in relation to this story from Cody's Facebook page.