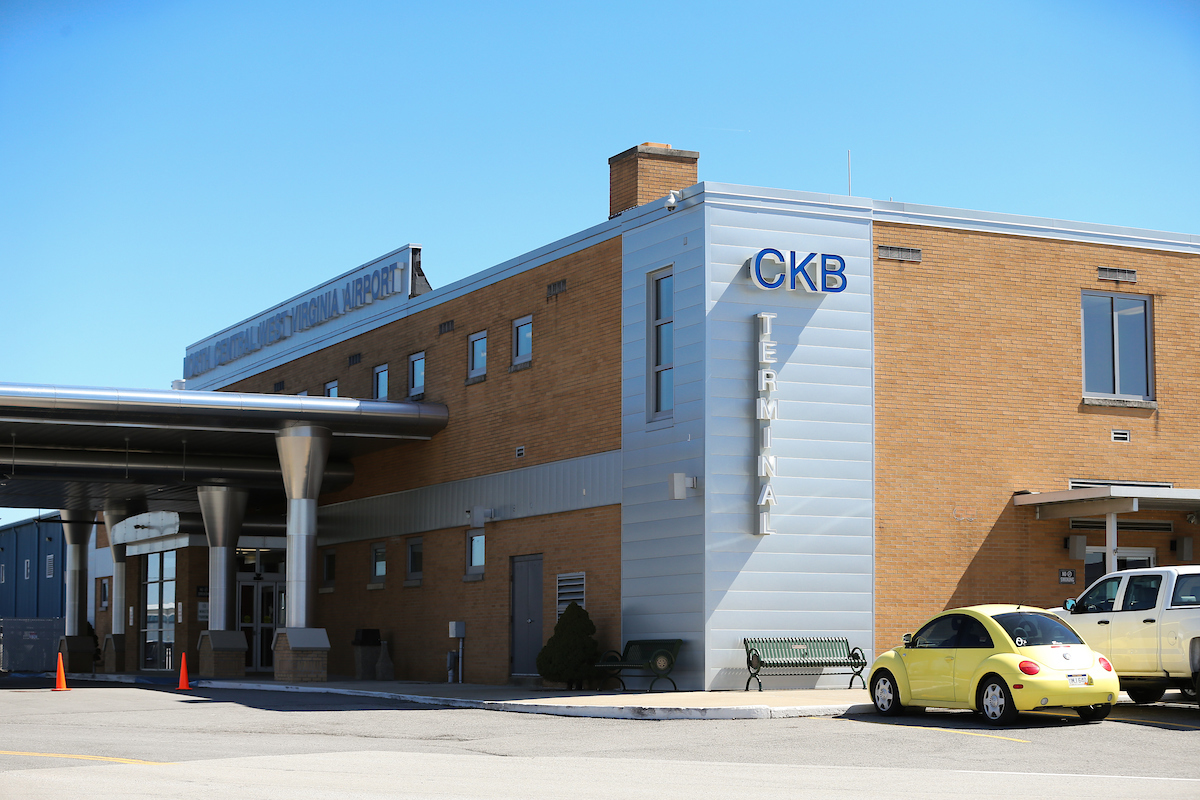 North Central West Virginia Airport
It is easy to drive to Bridgeport, but that is not the only way to get here. The North Central West Virginia Airport (CKB) is conveniently located in Bridgeport and with the longest commercial service runway in the state, will easily accommodate your travel needs. The airport is proudly served by two commercial airlines: Allegiant and United Express. Allegiant offers less than daily service to Orlando/Sanford, Fla. and Tampa/St. Pete, Fla. while seasonal flights are available to Myrtle Beach, S.C. and Destin-Fort Walton Beach, Fla. United Express offers global connectivity through their hubs of Chicago O'Hare and Washington Dulles ensuring access to just about anywhere.
Weekend getaways to Chicago and Washington DC are popular excursions for Bridgeport residents. Vacations to beautiful Florida beaches and theme parks are common trips for residents in the area as is golfing in Myrtle Beach, S.C. Skiers and rafters from Florida can fly into Bridgeport to escape to the mountains and rivers of West Virginia. West Virginia University is located just up the road from Bridgeport and most WVU opponents fly into our airport. North Central West Virginia Airport (CKB) is truly the gateway to the Mountaineer Country. We cannot wait to welcome you to Wild, Wonderful West Virginia.

2000 Aviation Way, Bridgeport, WV 26330

304-842-3400