Bridgeport:
Where WV Comes to Play
Welcome to Bridgeport, where West Virginia comes to play!  Bridgeport is a great city to live in – and to visit. Centrally located in the heart of West Virginia, Bridgeport is a hub for meetings, conferences, youth sports, shopping and dining.
Bridgeport offers a little bit of something for everyone. From convenience and easy access to local flavor and off the beaten path. You'll find something different around every corner.
On the surface, we are an easy to access community of high tech businesses and home to many of the familiar brands of hotels and restaurants you'll find anywhere else.
However, there is more to Bridgeport than meets the eye. Take advantage of your opportunity to learn more about our neck of the woods and discover the history, the food and the nearby adventures that make Bridgeport a great small town with personality.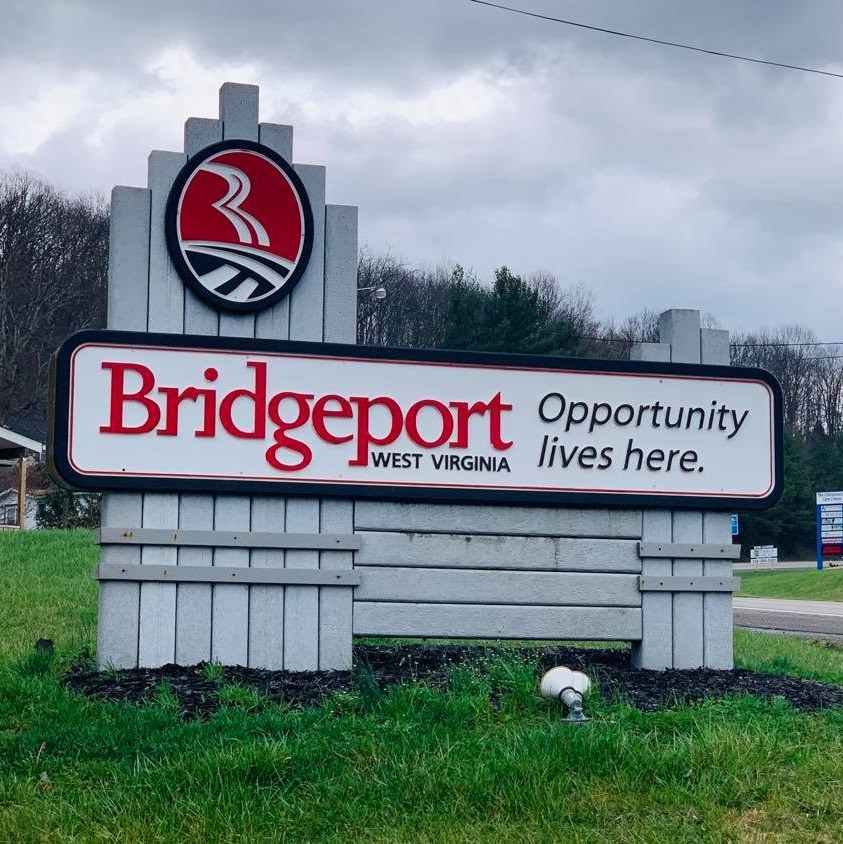 Sports in Bridgeport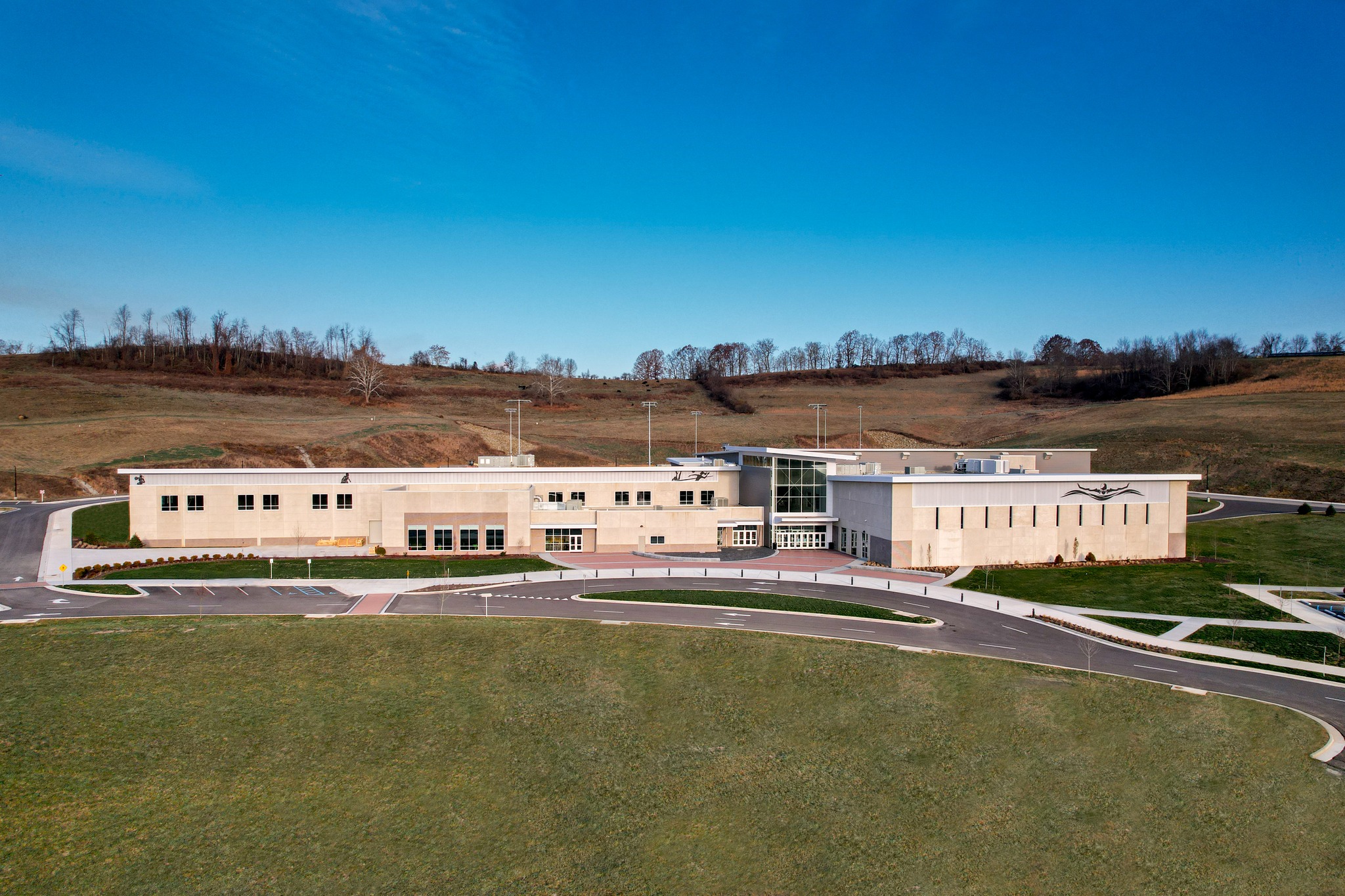 Bridgeport is a huge player in the youth sports market. The Bridge Sports Complex includes four baseball fields – two regulation size, appropriate for Pony League through high school and adult – and two Little League size, appropriate for softball and all youth leagues.
The Bridge also features CityNet Center. This state-of-the-art indoor sports complex is a 155,000-square-foot, multi-use facility, covering about 60 acres of the 125-acre property. The complex includes six basketball courts, six volleyball courts, a natatorium, a competition-sized swimming pool, an indoor walking track, an indoor turf field, a variety of clip n' climb challenges and a fitness center.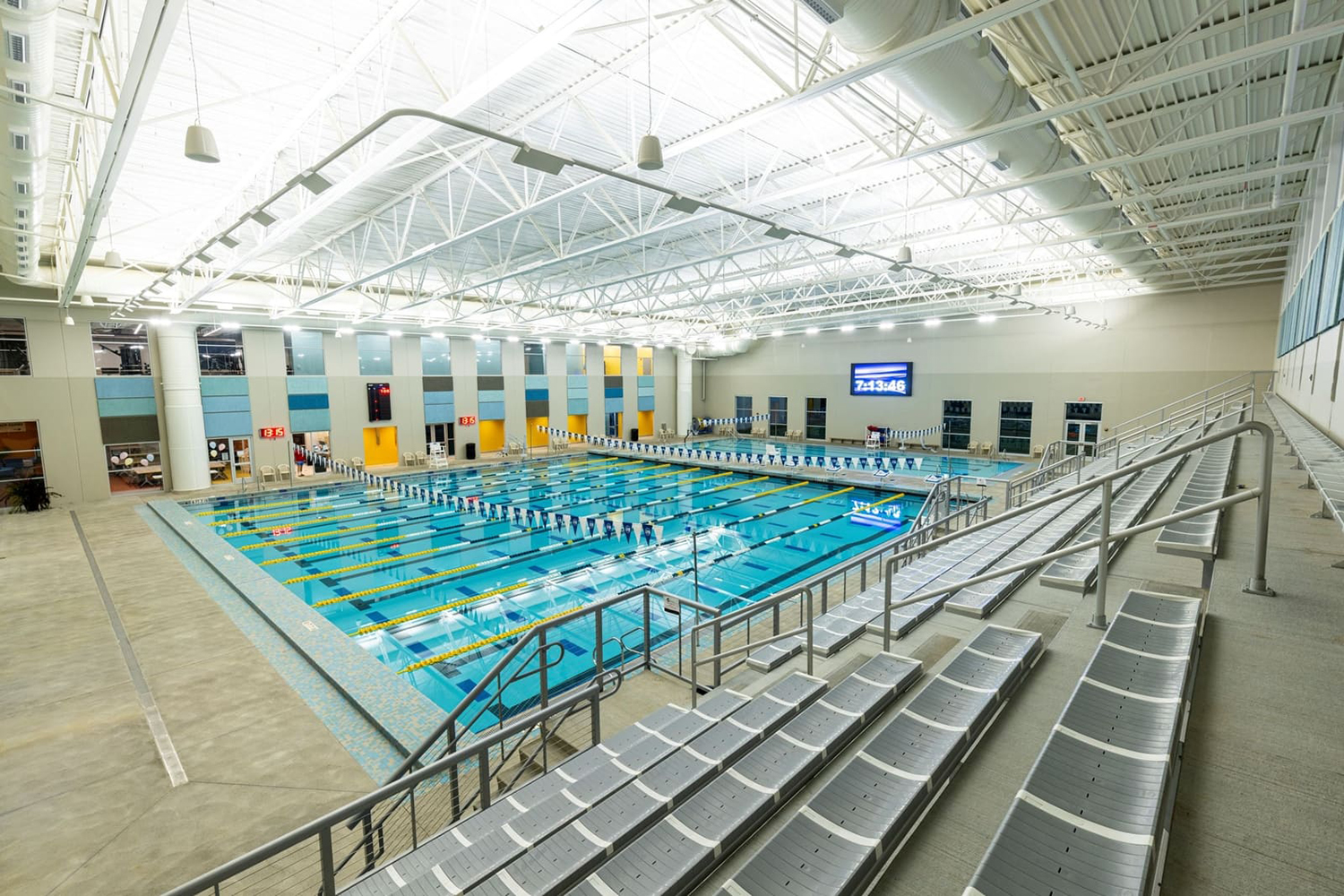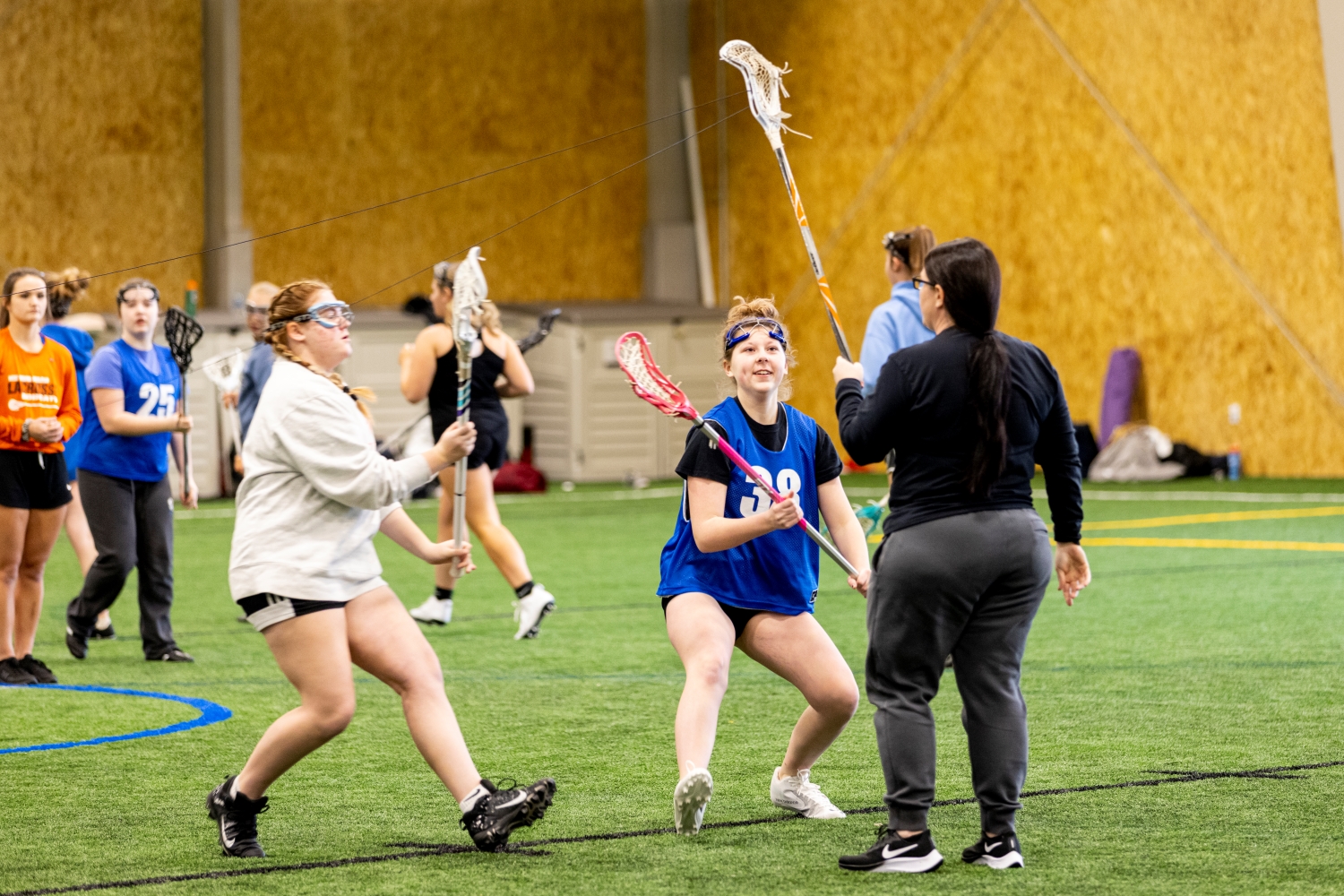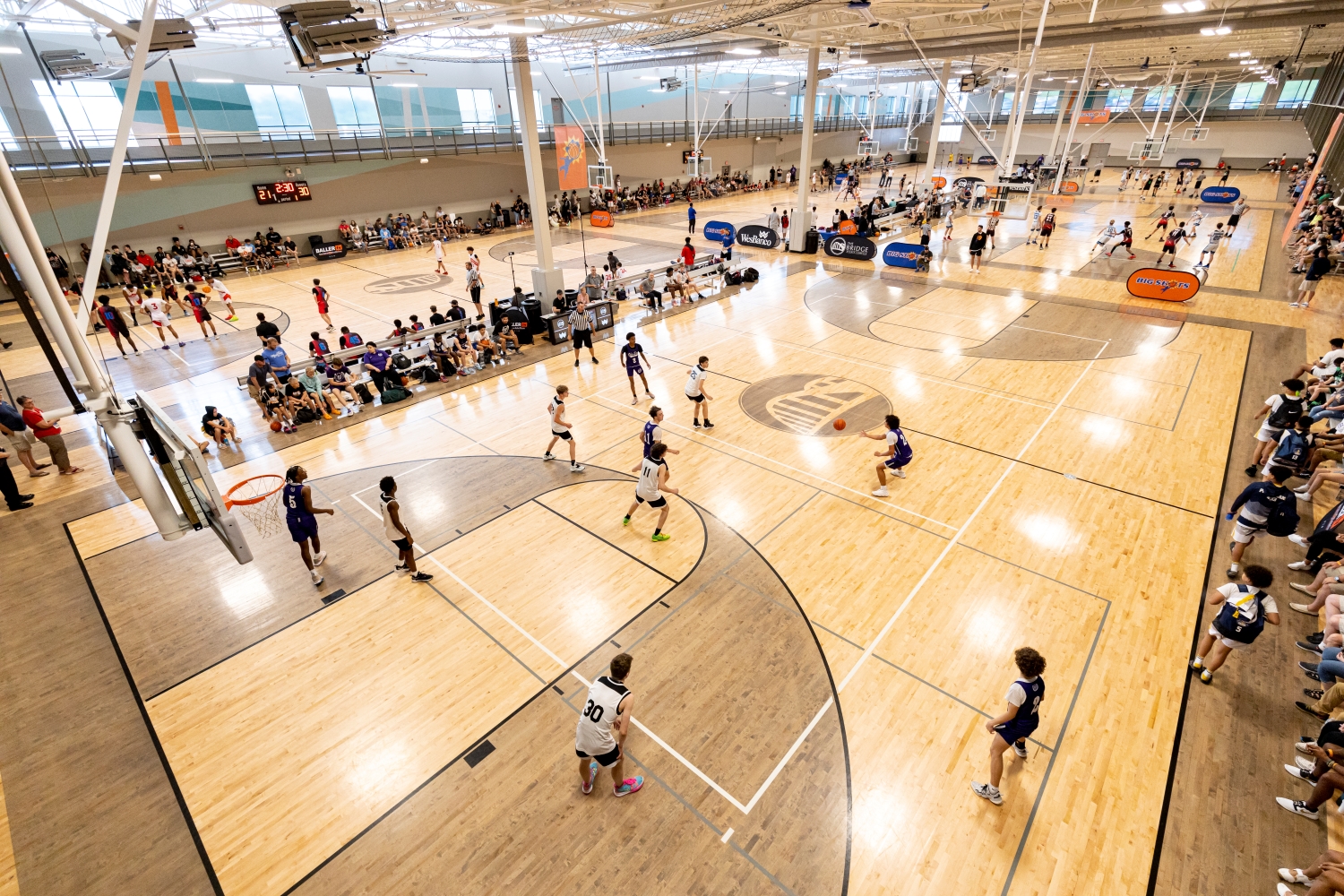 Parks in Bridgeport
Several nearby local and state parks offer opportunity to explore fitness trails, hiking trails, swimming and cycling or simply pack a picnic and enjoy some time outside.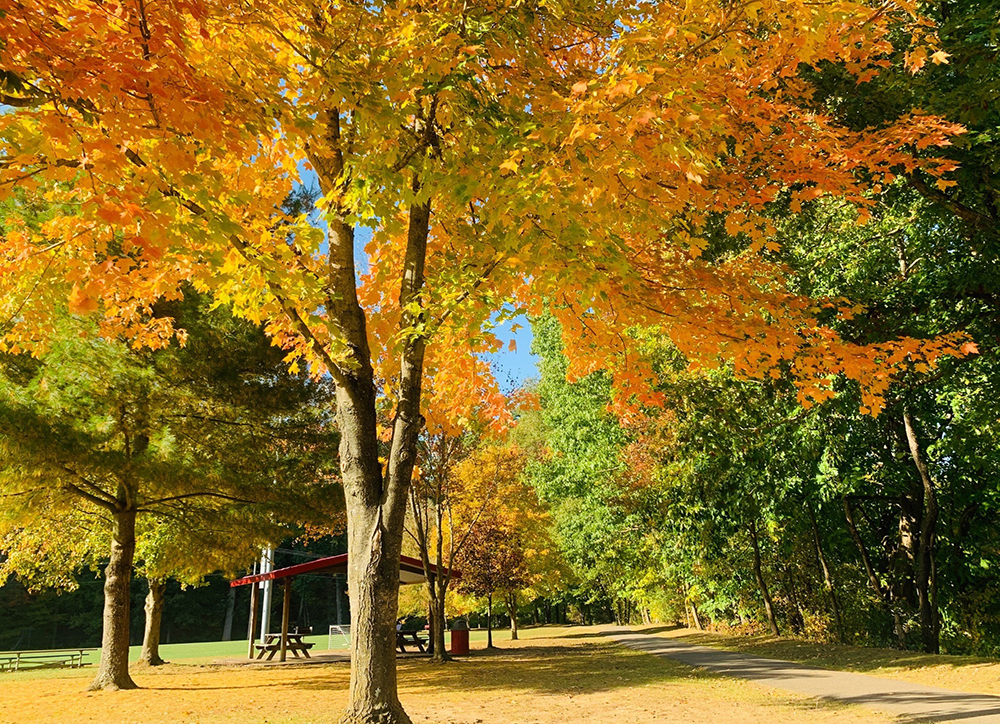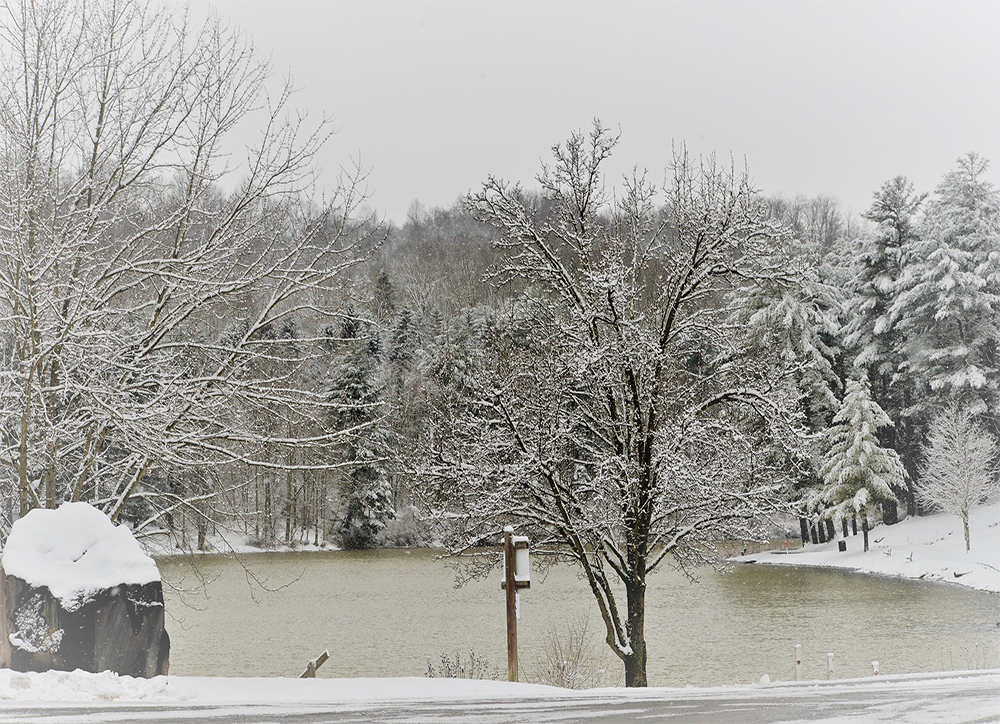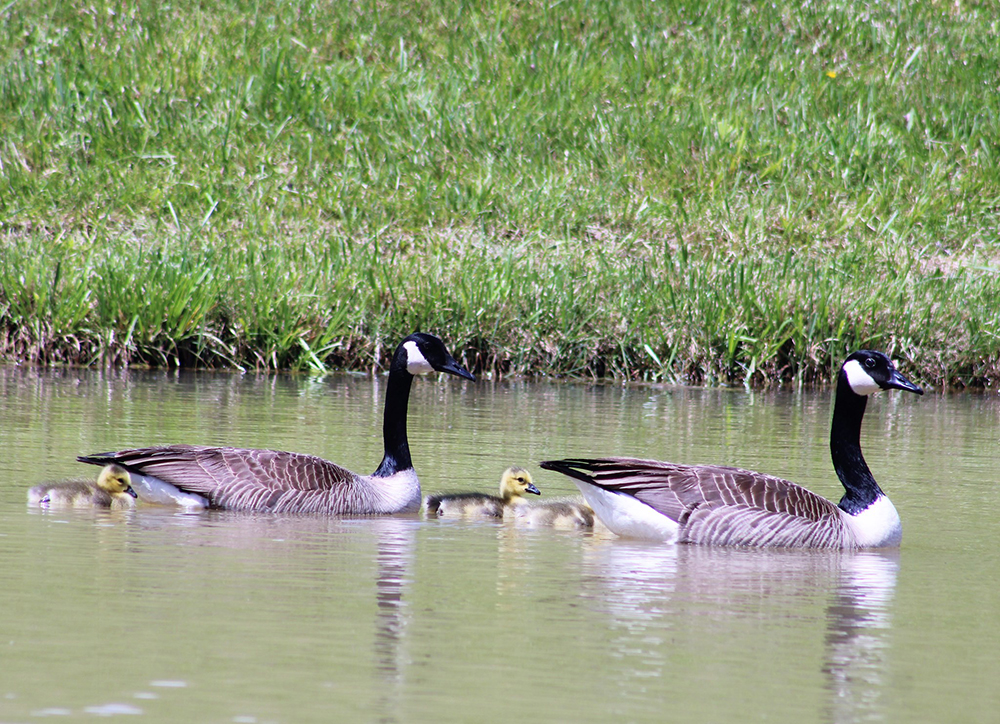 Dining in Bridgeport
Bridgeport is a foodie's paradise with a delicious selection of local cuisine. Experience West Virginia's only coal fired pizzeria at Mia Margherita at Charles Pointe or sample a brew at Mountain State Brewing Company, one of West Virginia's oldest distributing micro-breweries and tap room. Oliverio's is known state-wide as a premier Italian dining experience.
Getting to Bridgeport
It is easy to drive to Bridgeport, but that is not the only way to get here. The North Central West Virginia Airport (CKB) is located in Bridgeport. The airport is currently served by two commercial airlines; Allegiant and United Express.
Use our convenient on-line travel planner to create your perfect getaway to Bridgeport.