HEALTH RIGHT
About Us
Health Right's mission is to increase access to emergency dental care for low-income, uninsured adults. We accomplish our mission by coordinating donated and deeply discounted oral health care provided by our network of generous dentist partners. Established in 1988 by the Allegany County Medical Society as a safety-net healthcare service for the uninsured, Health Right in December, 2017 became a Program of AHEC West.
​In one recent year Health Right linked over 570 people in our community to more than $400,000 in donated health care.
Oral Health Education
Health Right's Community Health Worker (CHW) focuses on oral health, providing free presentations to clients and staff of local human service organizations.  The presentations are interactive and are geared towards to the needs of the group. If you have questions or would like to schedule a presentation please contact Jan Chippendale, 301-777-9150 X-112, or email: jchippendale@ahecwest.org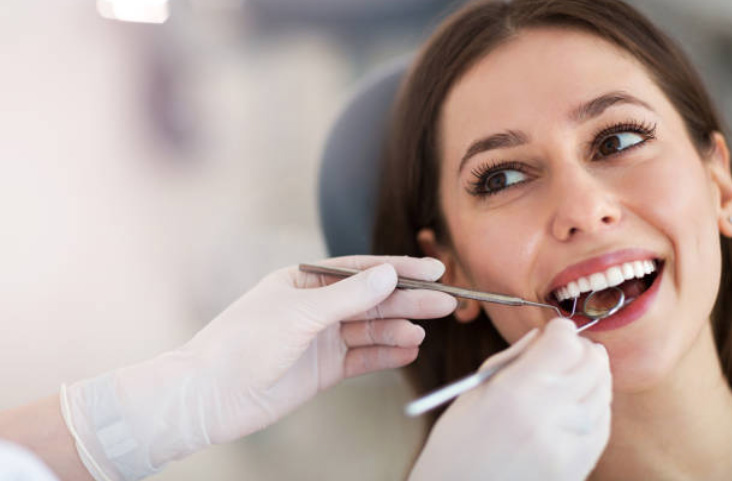 Dental Access Program
Health Right applies for grant funds to pay for emergency dental care if you don't have dental insurance or a way to pay the dentist. Please contact our office to see if you qualify and if we have funds.
Contact: Dental Case Manager, Jan Chippendale
301-777-9150 x112 ​or email: jchippendale@ahecwest.org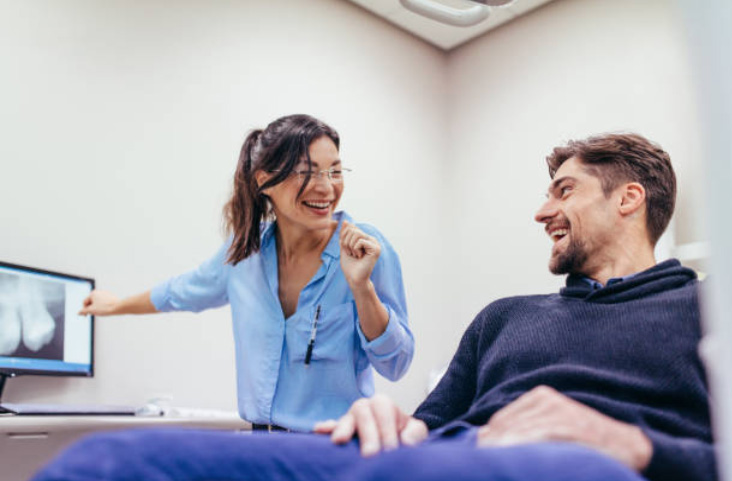 How Do I Qualify?
The Dental Access Program serves adults who meet income and residency requirements, and have an urgent need for dental treatment. It's best to call us directly to see if we can help you.
General income guidelines:
1 person household, $30,350 or less
2 person household, $41,150 or less
3 person household, $51,950 or less
4 person household, $62,750 or less
5 person household, $73,550 or less
Need Our Help?
Health Right, a program of AHEC West, helps low income adults without coverage access emergency dental care.
Contact Us
We are located in the AHEC West offices at 39 Baltimore Street on the Downtown Cumberland Mall.  Call 301-777-9150 and ask for Health Right.